Nazzano is a village in the Sabina which is located in the province of Rome. You HAVE TO visit it if you are in the surrounding area!
At La Sabina nel Cuore we want to make you discover the villages of the Sabina that we love. We are so committed to the enhancement and promotion of the area hoping you will appreciate the surrounding area.
Nazzano is a very characteristic village in the province of Rome. Let's see together what you can't miss!
The historical center
The historic center of Nazzano is truly characteristic, immerse yourself in the alleys of the village, take a walk and appreciate the houses, the smells and the wonderful sounds that this village has to offer.
The historic center of Nazzano is spread over a single main street that leads to the castle.
From different points of the village you will be able to admire the beautiful panoramic view of the Tiber reserve. Which we will talk about below!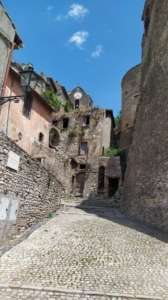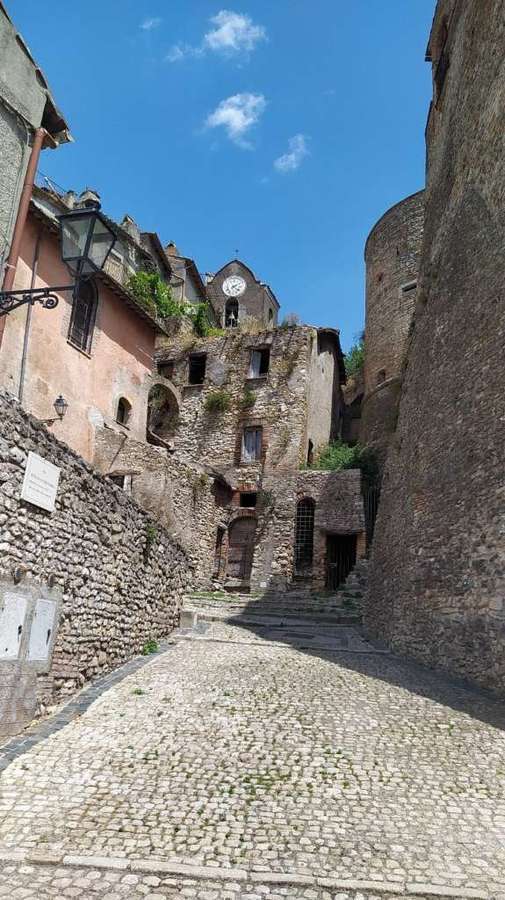 The Savelli Castle
The Savelli castle is a marvel of the village to be admired. It has belonged to the Savelli family since 1300.
With a square plan, a central courtyard and two external towers, it offers a wonderful view over the Tiber river valley.
It is currently not possible to visit the castle internally.
However, we recommend that you admire the structure from the outside. A unique wonder of this village.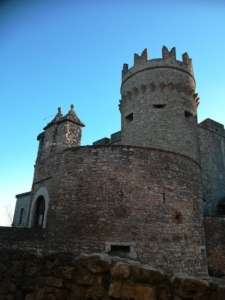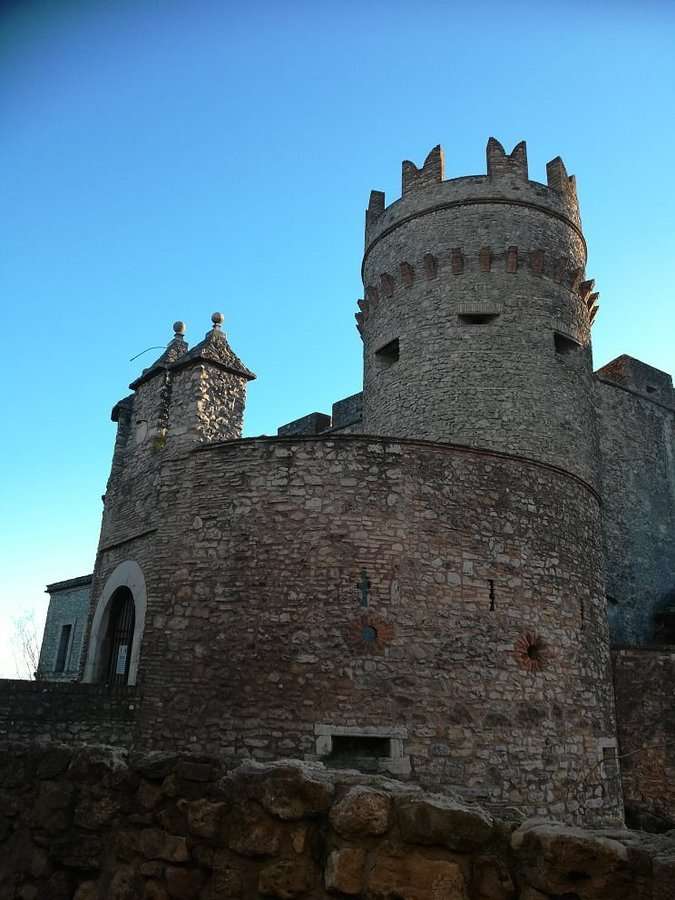 The river museum
The river museum is located inside the village.
The will is to discover the "jewels" of the river and to learn more about the history of the Tiber.
The permanent exhibition of the river museum illustrates the geological, zoological and botanical aspects of the Tiber river valley.
The natural reserve of the Tiber-Farfa river
If you are a nature lover, we recommend that you take a nice walk inside the nature reserve.
The paths of the reserve are truly suggestive and allow you to totally immerse yourself in the Sabine nature.
Here you will also be able to admire the animal and plant species that characterize this wonderful reserve.
There is also the possibility of taking boat trips.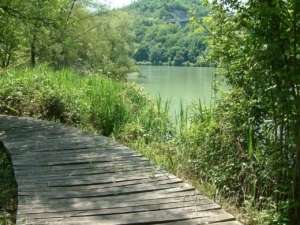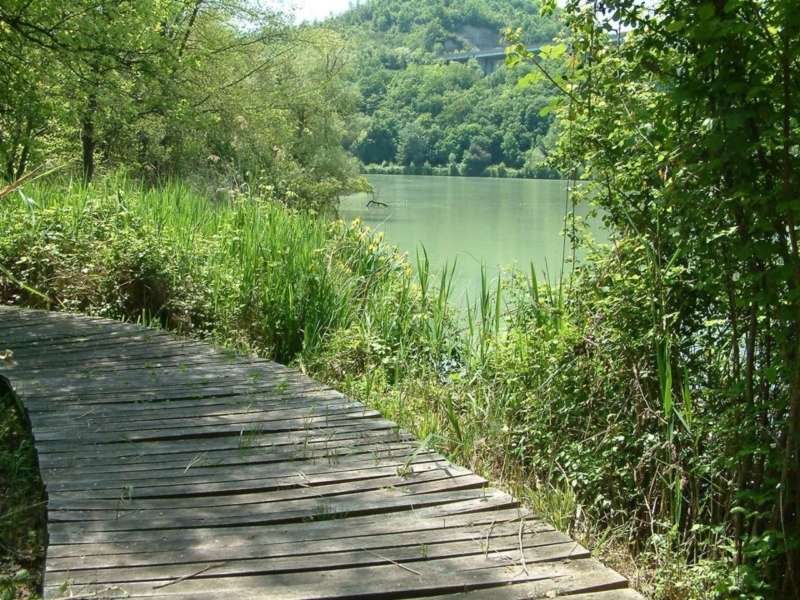 Are you selling a house in Nazzano? Contact us by filling out the form (link here)!