Are you looking for a house and you don't know whether to choose a house with a kitchen or open space?
The home buying process can be long and complex. There are many questions that a potential buyer asks himself when choosing the right home for himself and his family.
How many bedrooms? How many bathrooms? Apartment or villa? Eat-in kitchen or open space?
For each of these questions it is good to analyze your own needs and those of your family.
The number of family members, personal needs and even tastes are all elements to consider when deciding to buy a house.
So: eat-in kitchen or open space?
The choice may seem difficult but, by analyzing your needs better, you can come to the right conclusion.
Do my family and I love to cook?
How much is the kitchen corner used by my family members?
Do I want a large and bright space or two rooms?

Only the potential buyer will be able to answer these questions. Let's see together, however, some considerations to make when choosing between an eat-in kitchen or open space.
The smells
If you love cooking and spend a lot of time in the kitchen it is good to keep in mind that odors, in the case of an open space, could spread throughout the room (kitchen and living room for example).
It is certainly not an "invalidating" element, just ventilate the area well and the problem is solved.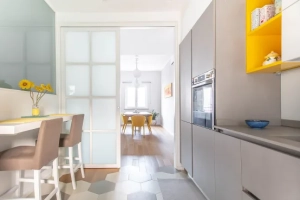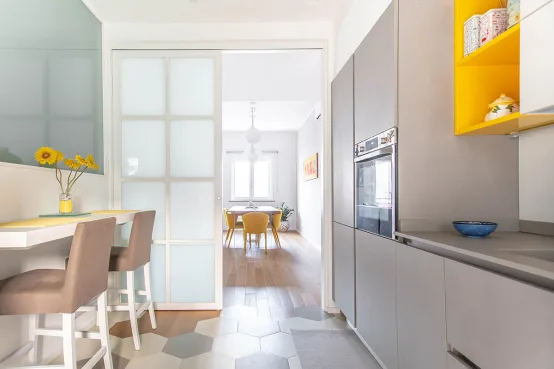 The spaces
Choosing between an eat-in kitchen or open space can be simple if you analyze the type of space you need.
Often, if the apartment or house is small, having a closed kitchen can be "stuffy".
An open space can be the right solution to have a feeling of brightness and large spaces.
The members of the family
How many members are there in your family? Do you live alone? Do you have any children?
These could be other questions to answer when choosing between eat-in or open-plan kitchen.
A closed and small kitchen could reduce the available space.
An open space can be the right solution for a family of 3 or 4 people. Your kids will grow up and need more space.
Furthermore, in the case of small children, the "open space" solution may be adequate to keep children under control while you prepare meals.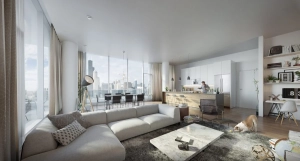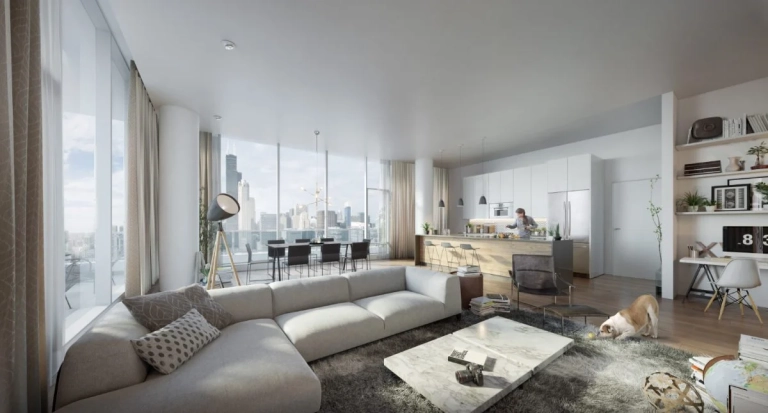 The colors and the furniture
When you have to decide between an eat-in kitchen or open space, it is also good to consider the type (and color) of the furniture and furnishings that you intend to buy for your home (or that you already own).
An eat-in kitchen can be more spacious and brighter with light-colored furniture, completely the opposite in the case of dark wood furniture.
The choice of wall colors also affects the feeling of brightness and space in your eat-in kitchen or open space. Pay attention to these details and you will see that it will be easier to make a decision.
An alternative between an eat-in kitchen or an open space
Are you still undecided and can't find the right solution for you? Fortunately, the market offers alternative solutions.
There are some interesting installations that can allow you to create an eat-in kitchen and an open space at the same time.
For example, using wooden panels to create a wall between the kitchen and the living room of your home.
This way you will have solved several things: fewer smells when you cook, more space when the movable walls remain open (thus giving you the feeling of brightness and more space).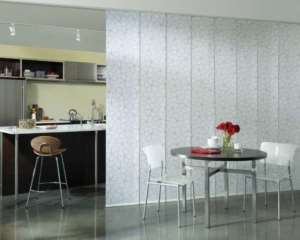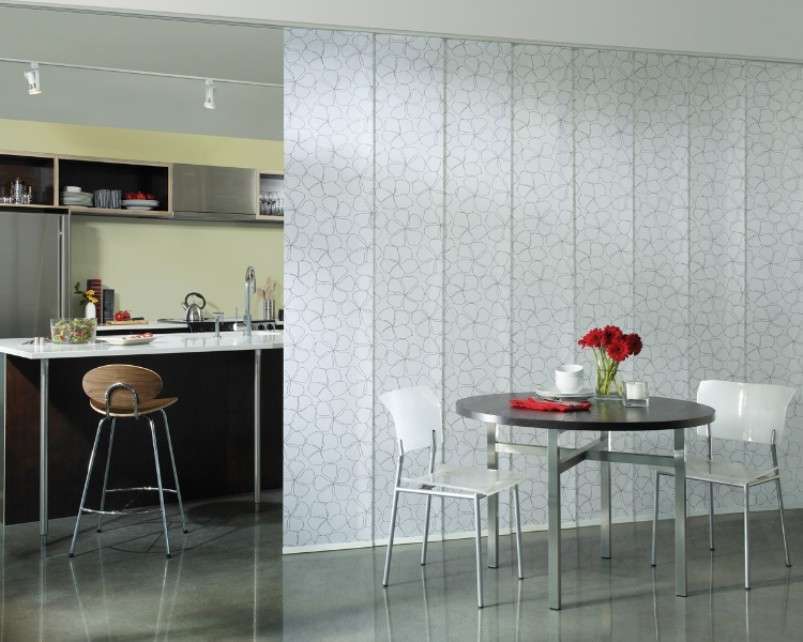 Are you thinking of buying a property in Sabina? Search our website and contact us. We can help you find the right home for you.