La Collina degli Ulivi is one of the wonderful structures that works in Sabina that we love!
At La Sabina nel Cuore we want to let you discover the Sabina area and the human component that, every day, is committed to the enhancement and promotion of the surrounding area.
La Collina degli Ulivi is a beautiful accommodation facility in central Italy located in Gavignano Sabino.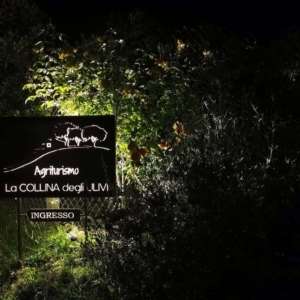 This beautiful farmhouse is nestled in the Sabine hills and offers both a restaurant and overnight stay service.
As for the restaurant part, the restaurant requires reservations.
Every week, thanks to the use of local raw materials, the owners of the La Collina degli Ulivi farmhouse offer different and tasty dishes.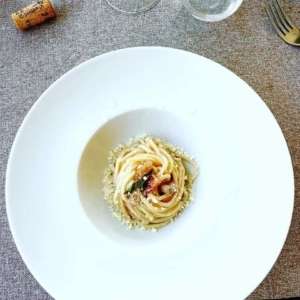 To frame this wonderful structure, and to the kindness and helpfulness of the owners, there is a breathtaking Sabine landscape.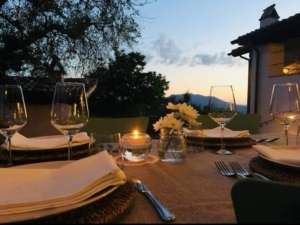 Absolutely a structure to visit, or in which to stay overnight, if you want to immerse yourself in the nature and enjoy the silence and peace of our territory.
In addition, this property offers the possibility of organizing private events. Not a bad idea if you want to celebrate a birthday or a ceremony immersed in the greenery of the Sabina.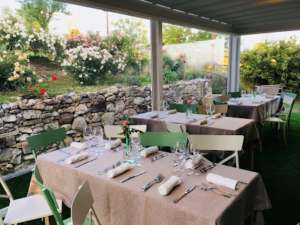 We advise you to browse their Facebook page (link here) or Instagram (link here) to learn more about the structure and the work of the owners.