Toffia is a small village in Sabina in the province of Rieti, not too far from Poggio Mirteto.
At La Sabina nel Cuore we care about the promotion of our territory and we believe it is important to discover its small and large villages.
Toffia
The city center
Toffia is a characteristic village whose historic center is truly wonderful. If you decide to make a short break you must absolutely take a nice walk in the historic center and admire the small streets and houses that characterize it.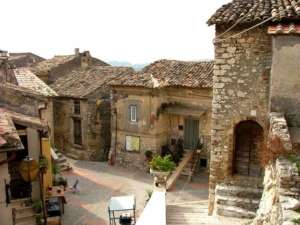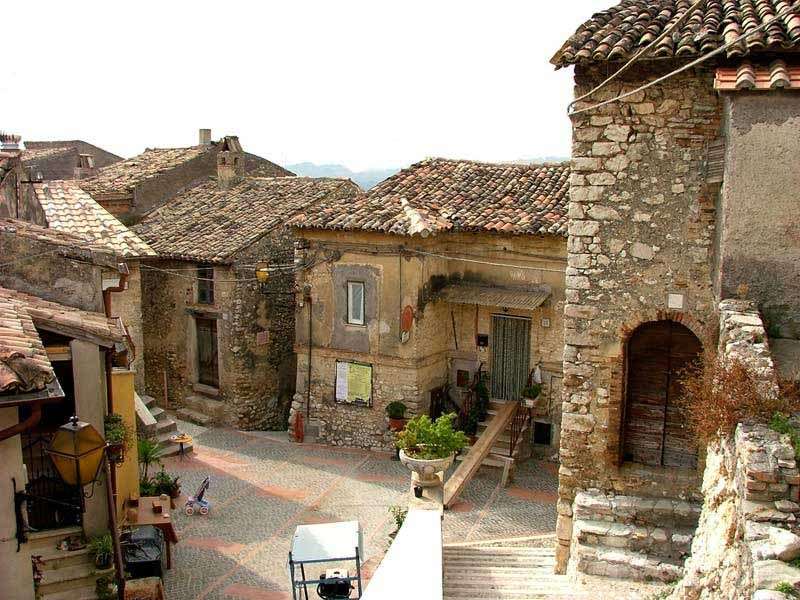 The Church of San Lorenzo
A religious site that absolutely deserves to be visited is the church of San Lorenzo. This church is located on a mound called Cacultiano.
According to some testimonies, the church was built over the remains of a pagan temple and was already present before the construction of the village of Toffia.
The structure of the church of San Lorenzo dates back to the 13th century and has a simple rectangular plan. Inside the structure there are two chapels dedicated to San Sisinio and San Saturnino, two martyrs buried inside the church of San Lorenzo.
Among the works that can be found inside the church there is a canvas representing the martyrdom of San Saturnino.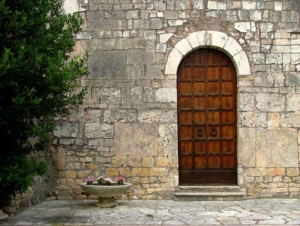 Maria Petrucci Museum – Casa Raniero
This museum can be found inside a 17th century Toffia house. Maria Petrucci founded the museum in 1991 dedicating it to her father Raniero. In fact, initially the museum was called the Raniero Art Museum.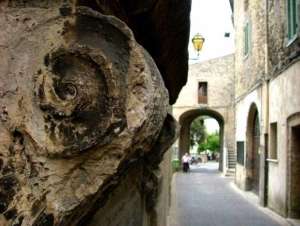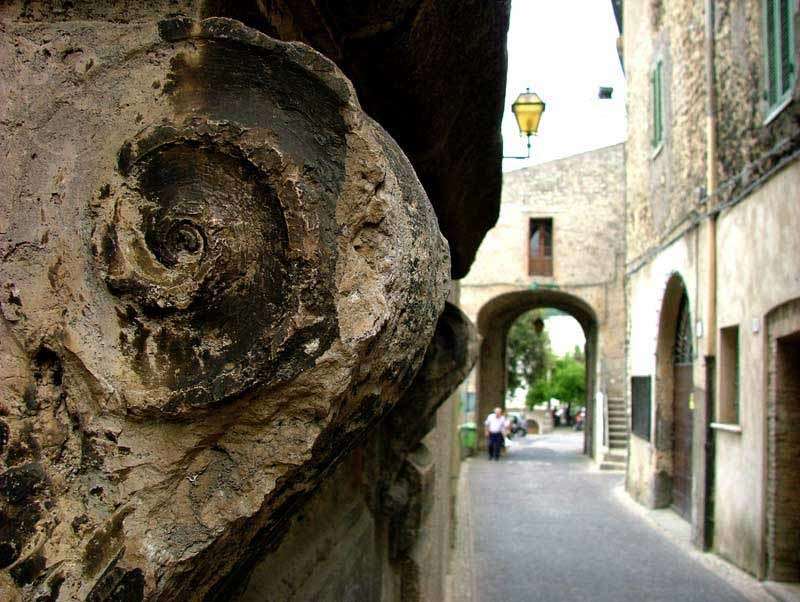 Inside it is possible to find works of various kinds including paintings, sculptures, books on the history of Toffia and the dialect of the village but also books and novels written by the artist.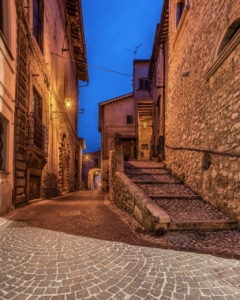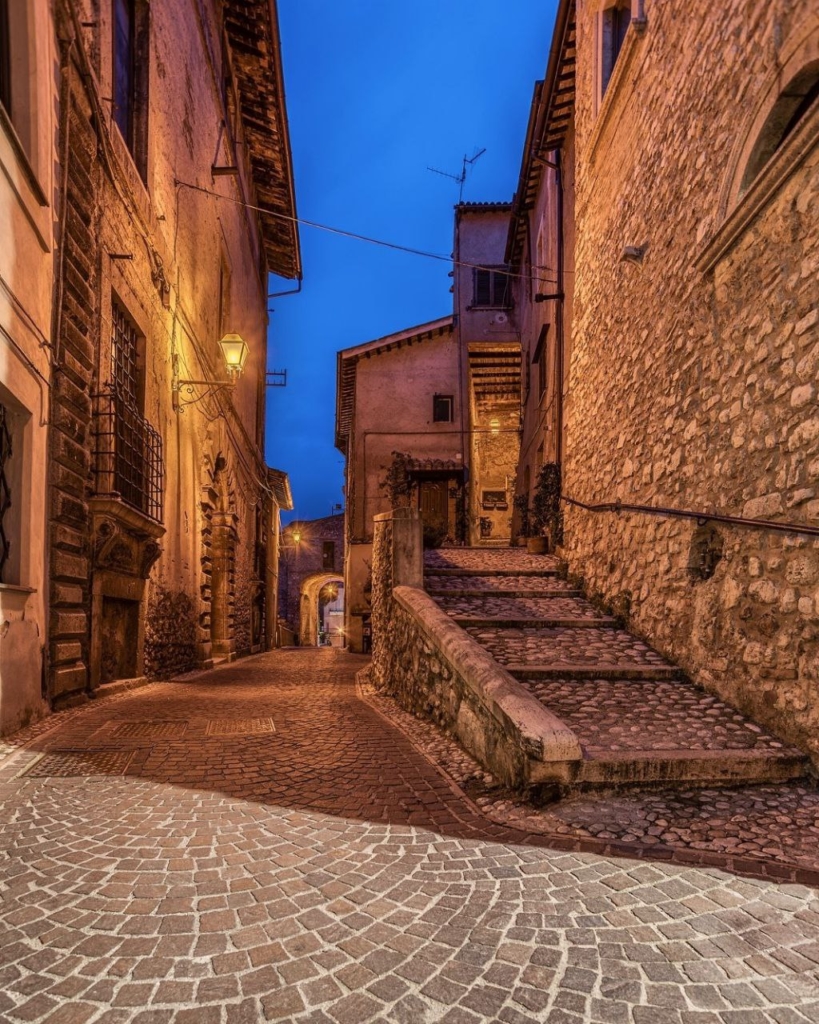 In the nearby
There are several villages in the nearby that you can visit if you are in Toffia.
We have already talked about Fara in Sabina and Farfa previously. Two beautiful characteristic villages that are worth a visit if you decide to spend a weekend in Sabina.
How to reach Toffia
From Rieti: by car, 35 mins, 31Km.
From Rome: by car, 1h, 53Km.