Fara in Sabina is certainly one of the villages of Sabina that deserves to be visited carefully.
At la Sabina nel Cuore we are passionate about the Sabine territory and we are in love with this village. Let's see what are the things to see absolutely if you are in Fara in Sabina.
The monastery of the Clares Hermits
If you are in Fara in Sabina you have to dedicate some time to the Monastery of the Clares Hermits. This cloistered monastery is located on the ruins of the ancient castle. You can visit the Monastery with a guide if you wish. Among the main elements that you can see: the kitchen, the seventeenth-century choir and the room with the bodies of 17 cloistered nuns.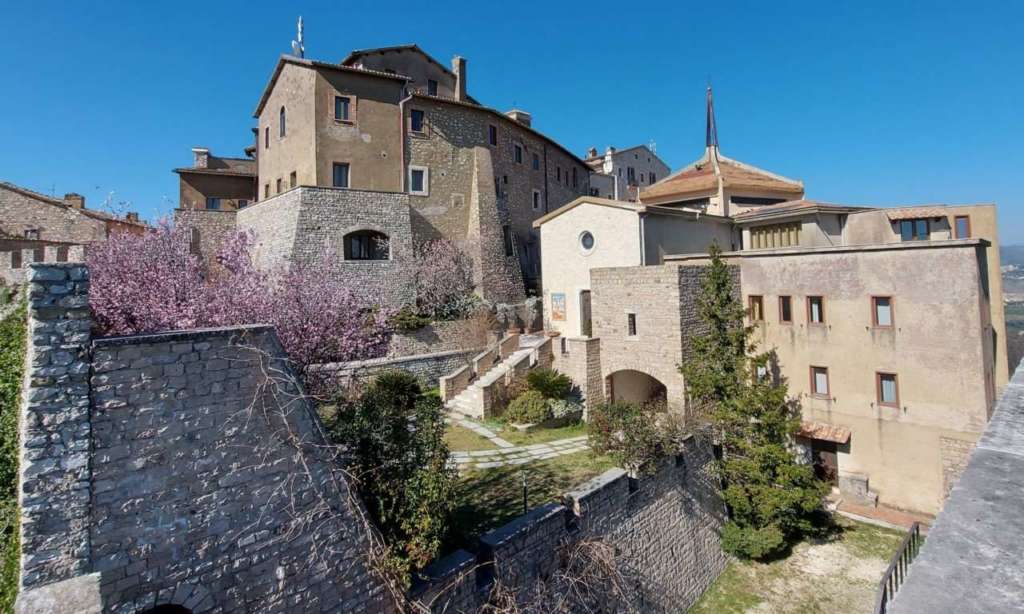 The museum of silence
This museum, inaugurated in 2004, is located inside the Clares Monastery. The theme of this museum is, in fact, silence; an element that once characterized the life of cloistered nuns.
The archaeological museum
The archaeological civic museum of Fara in Sabina is located inside the "Palazzo Baronale". Here you will find evidence of Sabine history from prehistoric times to romanization. The protagonist of this museum is the throne of tomb 36 of the Colle del Forno Necropolis.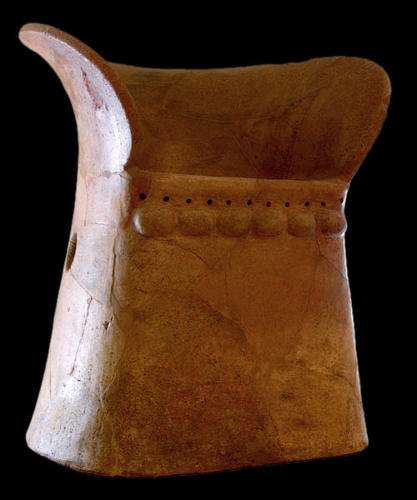 Collagiate Church of Sant'Antonio
The Cathedral of Fara in Sabina (Collegiata di Sant'Antonio), a church dedicated to Sant'Antonio Martire, is currently being restored so it is not possible to visit the inside. A special feature of this collegiate church is the underground church. Filled with wonderful paintings and works, it is definitely worth a visit (when it will be possible again).
The surroundings
If you are in Fara in Sabina, we recommend that you take a trip to Farfa, an enchanted village which is located a few kilometers away. We have also dedicated an article to this small village.