The Church of San Donato is a church you must visit if you're in the area. You can find the Church of San Donato in Castelnuovo di Farfa. This is a wonderful structure in the middle of the sabine nature.
At la Sabina nel Cuore we love the Sabine nature and the wonderful Sabine villages. We want to be sure to give you all the information you need before you come to discover our territory.
We have anticipated something about the Church of San Donato in the article concerning the village of Castelnuovo di Farfa.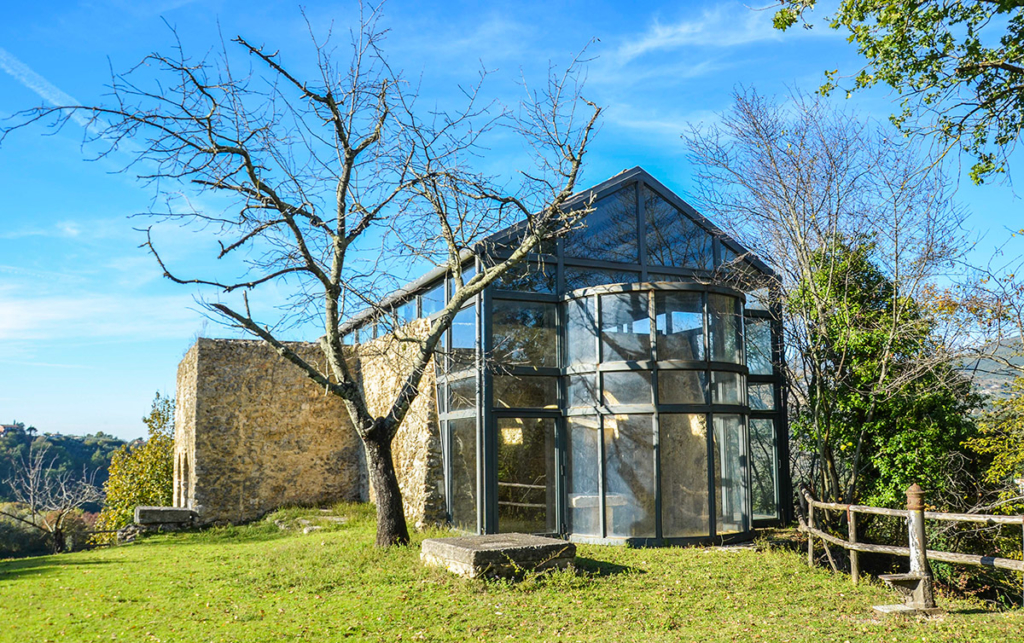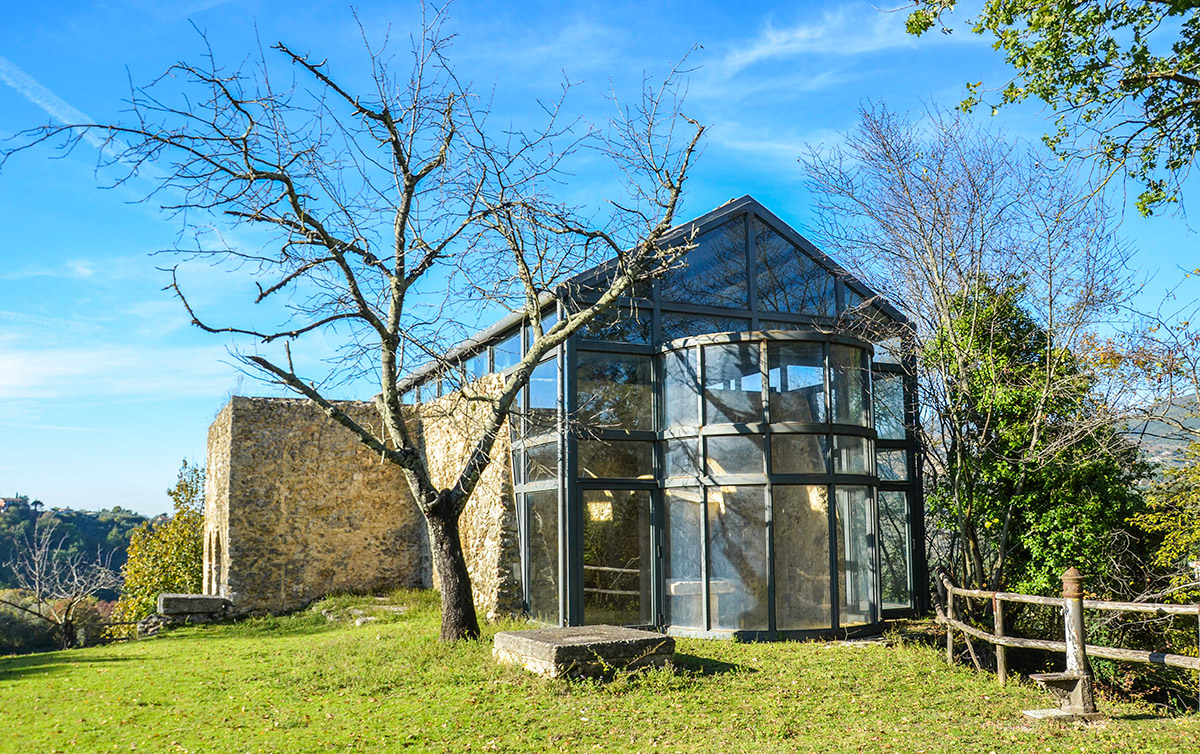 The Church of San Donato is an early medieval church that you can visit together with the Sabina Oil Museum in Castelnuovo di Farfa. The visit is, in fact, included in the museum ticket price.
The Church is located in the open countryside not too far from the Farfa river. The structure has belonged to the Farfa Abbey since 768.
In the 90s, the University of Sheffield (UK) carried out excavations near the Church of San Donato, the archaeological site is one of the few physical evidence of the transition from the Roman agricultural world to the medieval one.
The church was used as a place of worship until the sixteenth century and then abandoned. San donato is now a deconsecrated church where it is not possible to carry out religious ceremonies.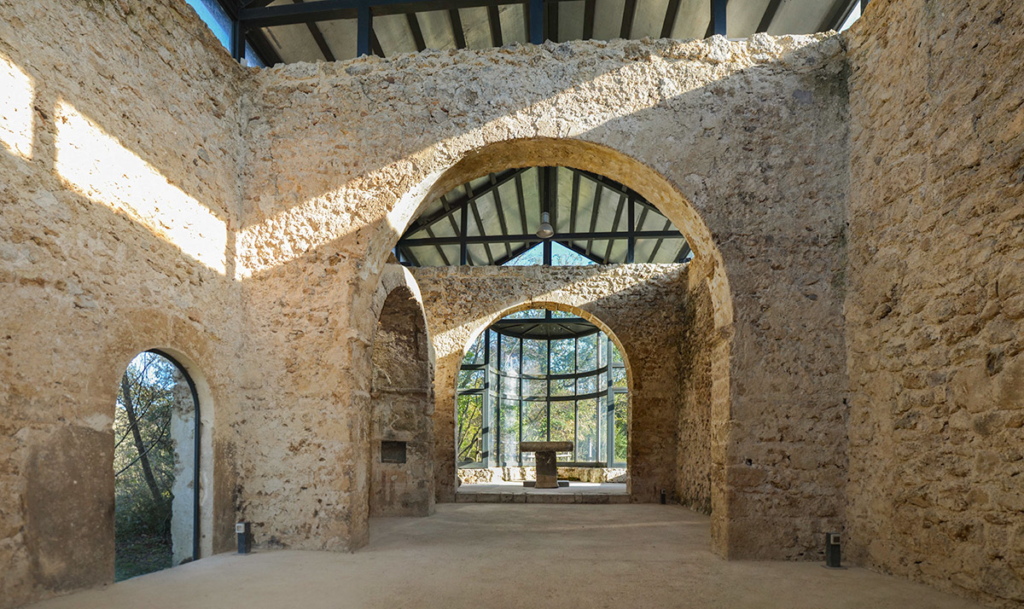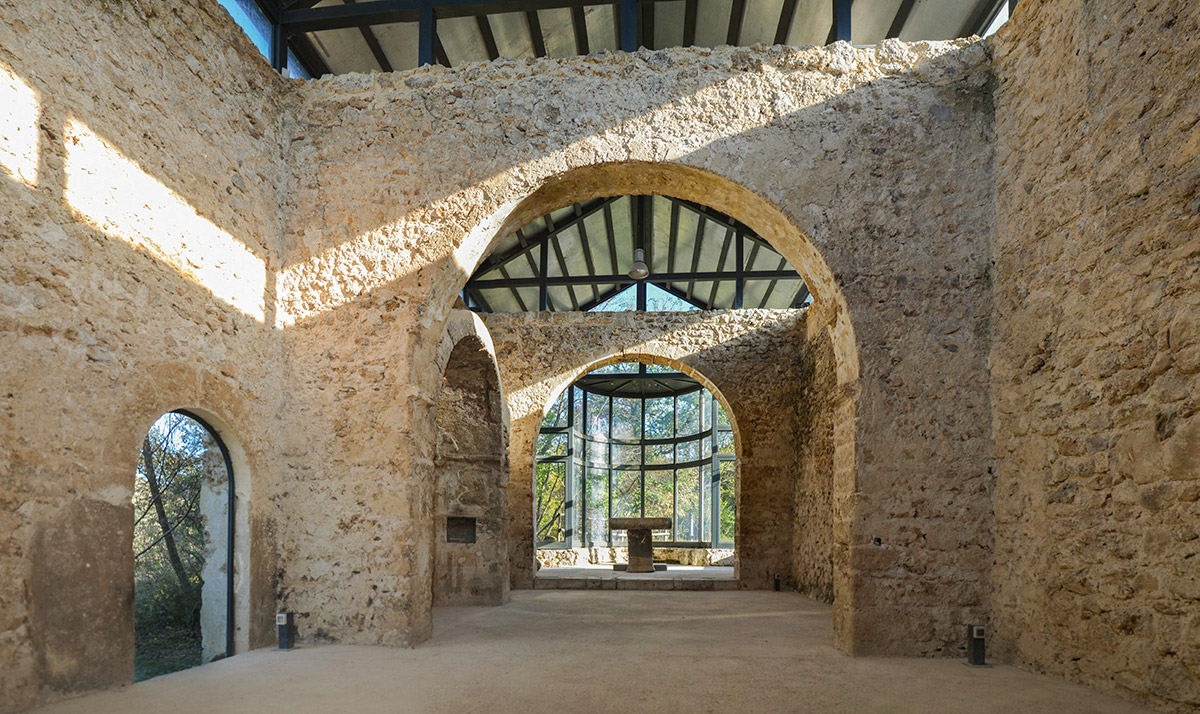 In the 90s, when the complex was acquired as a municipal heritage of Castelnuovo di Farfa, the church was restored and the excavations we mentioned earlier were carried out.
During your visit to the Church of San Donato you will have the pleasure of admiring the beauty of this restored structure and also of listening to a contemporary song: with the Latin words of the hymn for Holy Thursday of Sant'Efrem Siro.
Immerse yourself totally in the Sabine nature, admire both the interiors and the exteriors of this wonderful structure, enjoy the silence and the wonderful panorama over the Sabine village of Mompeo.