Stimigliano is a very characteristic sabine village that is worth a visit if you are in Sabina.
At La Sabina nel Cuore we love our territory and we want to introduce you to the wonders that surround us.
Stimigliano is a village in Lazio located in the province of Rieti. Let's see together some things that you absolutely must see if you are near this Sabina village.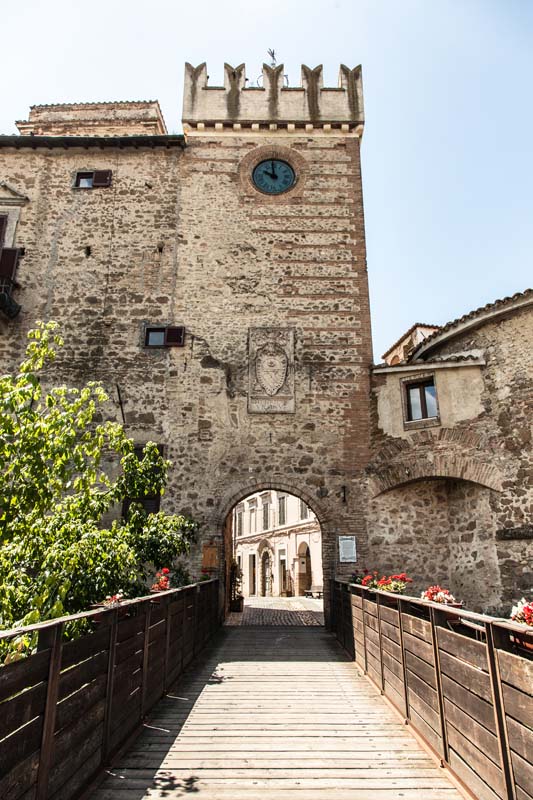 Orsini Castle
The Orsini Castle once stood in defense of the sabine village of Stimigliano. Very characteristic medieval castle still very well maintained (currently undergoing restoration).
The origin of the structure can be traced back to the fourteenth century. Very characteristic of the Orsini Castle are the tower with the coat of arms and double clock and the watchtower that can be seen once you have passed the old drawbridge.
The Castle is made up of 3 distinct bodies connected to each other by an internal courtyard. The interior rooms of the Orsini Castle in Stimigliano are decorated with frescoes by the Zuccari.
Church of SS Cosma and Damiano
The church was built as a replacement to the old parish church that was in decline.
Officially consecrated in 1660, the Church of SS Cosma e Damiano has 4 chapels and houses inside some wonderful works, including a tempera on wood (1520) depicting the Beneficent Redeemer.
The historic center of Stimigliano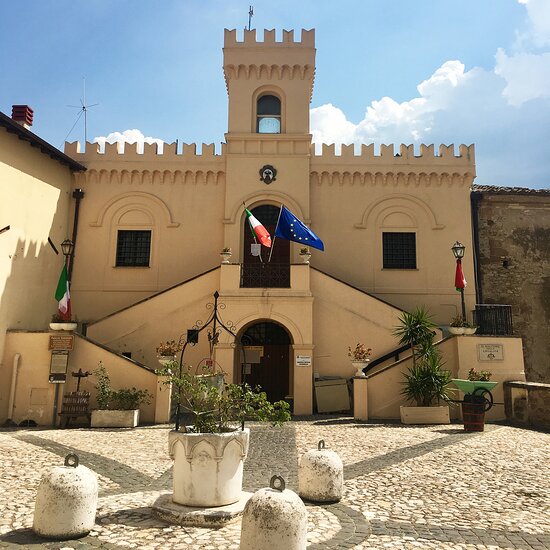 The historic center of Stimigliano is truly characteristic. You will be able to enter the center through a 16th century door.
Take a nice walk along Corso Umberto I, get lost in the alleys and visit Piazza Roma, the main square of the village where you will also find the Palazzo Comunale.
The historic center is really very nice and suggestive, thanks also to the inhabitants of the village.
From the square you can also admire the view over the Tiber River and Mount Soratte.