Terra Sabina is a wonderful place you must visit if you're in Poggio Mirteto or in the nearby.
At La Sabina nel Cuore we love our territory and we want to let you discover all the wonders that surround us.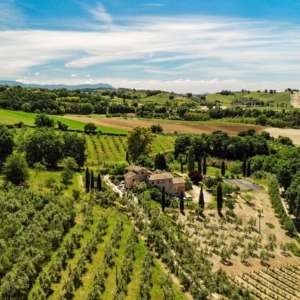 In recent months, we have talked you about other wonderful structures found in the Sabina area: the Sabina oil museum and the Church of San Donato in Castelnuovo di Farfa, the Farfarina company and la Collina degli ulivi.
All structures that work with the aim of enhancing the Sabina territory and the products it gives us.
Terra Sabina
Terra Sabina is a farmhouse that you can find in Poggio Mirteto.
The structure is truly wonderful and is surrounded by Sabina nature. Here you can enjoy absolute stillness and peace.
It does not matter if you decide to visit Terra Sabina for a simple lunch or for a long weekend escape from the city, the important thing is to go at least once to live the unique experience of tasting typical dishes of Sabina, made with products at Km 0.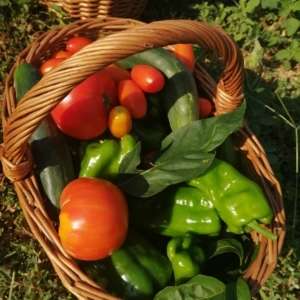 What we love about this property are the location, the welcome and the unique availability of the owners.
We recommend that you have a look at Terra Sabina website and social pages. You can begin your experience in Sabina thanks to simple photos or videos.
Furthermore, there are several events that Terra Sabina gives way to organize: birthdays, weddings, business meetings, wellness days and seminars. In short, there is something for everyone!