Cottanello is a small village in the Sabina that is truly characteristic. If you are in Sabina you should dedicate a few hours to this beautiful village.
As you well know, at La Sabina nel Cuore, we are lovers of our territory and we want you to discover all those villages that make Sabina a wonderful place.
Despite being a small village, Cottanello will be able to steal your heart.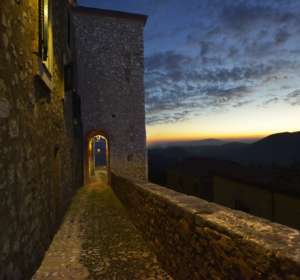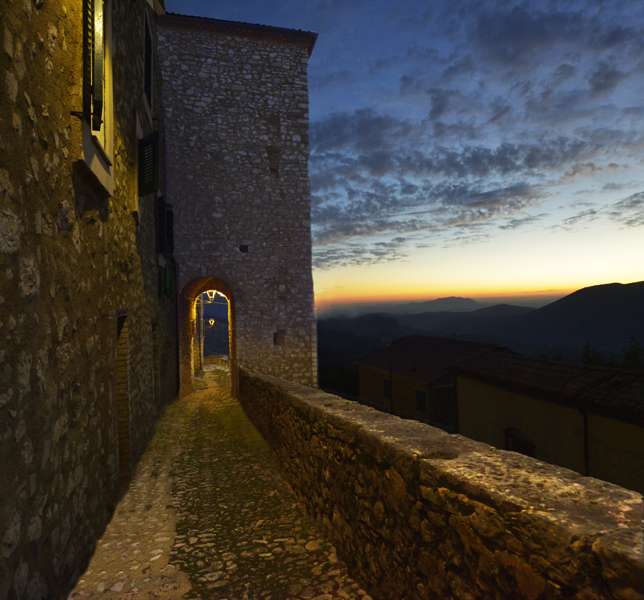 What to visit?
The historical center
The historic center of Cottanello is a place to be discovered, small stone streets, characteristic houses and, above all, a breathtaking landscape.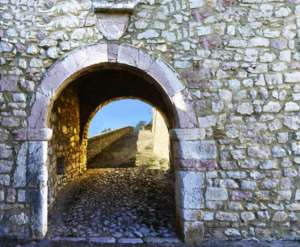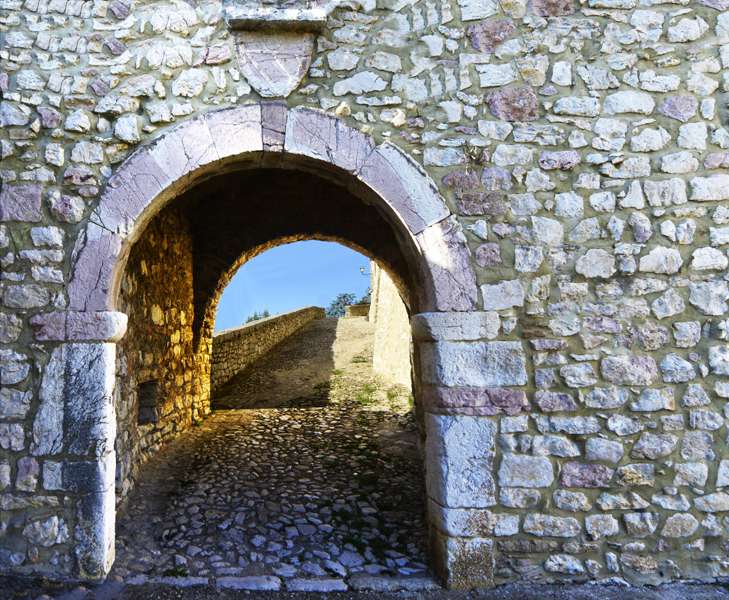 The main peculiarity is that the historic center is still completely pedestrian. This will allow you to walk in peace even with small children.
The Roman Villa of Cottanello
In the locality of Collesecco there is the Roman villa of Cottanello, a unique wonder that absolutely deserves to be visited. The villa was found around the 1960s during some agricultural works.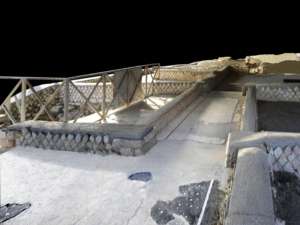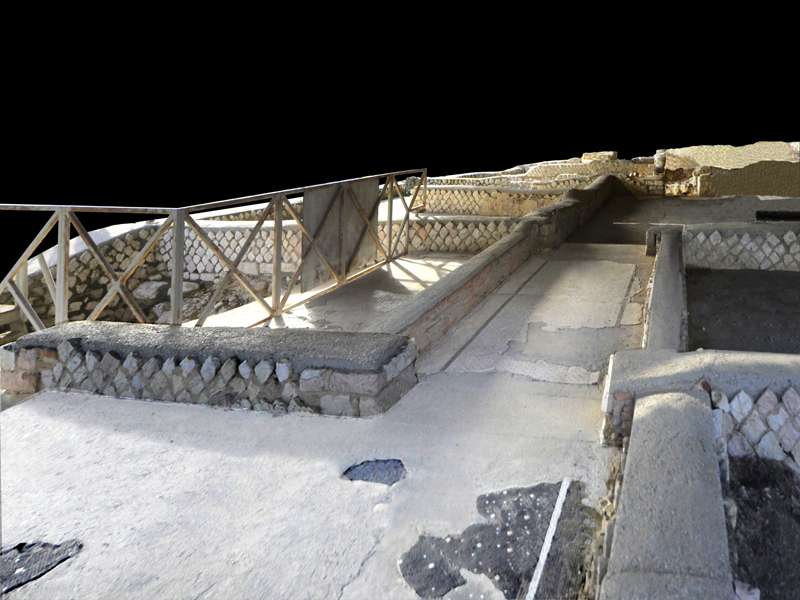 Originally, the economy of the village was centered on the production of vines and olive trees which were distributed on the Roman market through the Tiber and the Farfa.
Here you can admire the beauty of the decorated mosaics.
Hermitage of San Cataldo
Another marvel not to be missed in Cottanello is the Hermitage of San Cataldo.
Located on the outskirts of the village, this hermitage is set in the rock and is dedicated to San Cataldo, bishop of Rachau and Taranto.
Here you can admire the wonderful chapel and the frescoes that characterize it.
In 2018 it was recognized as a Natural Monument by the Lazio region.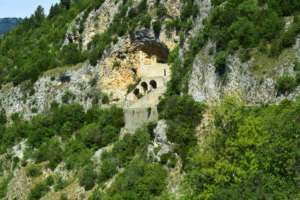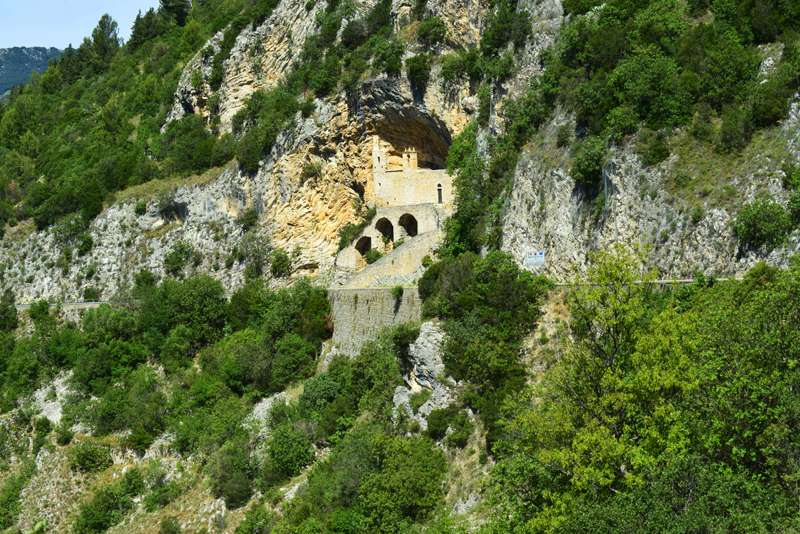 Church of Sant'Andrea Apostolo
The Church of Sant'Andrea Apostolo is the parish church of Cottanello. It is located within the historic center and is worth a short visit.
Church of San Luigi
Just outside the walls of the village you can find this small church.
It is usually closed but by contacting the Municipality you can find out when it is possible to visit it. The frescoes inside are really characteristic.