La Torretta Historical Home is a wonderful structure that you can find in Casperia, a small Sabina village.
At la Sabina nel Cuore we love the Sabina territory and we want you to discover all the villages we think are worth a visit.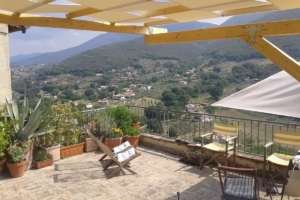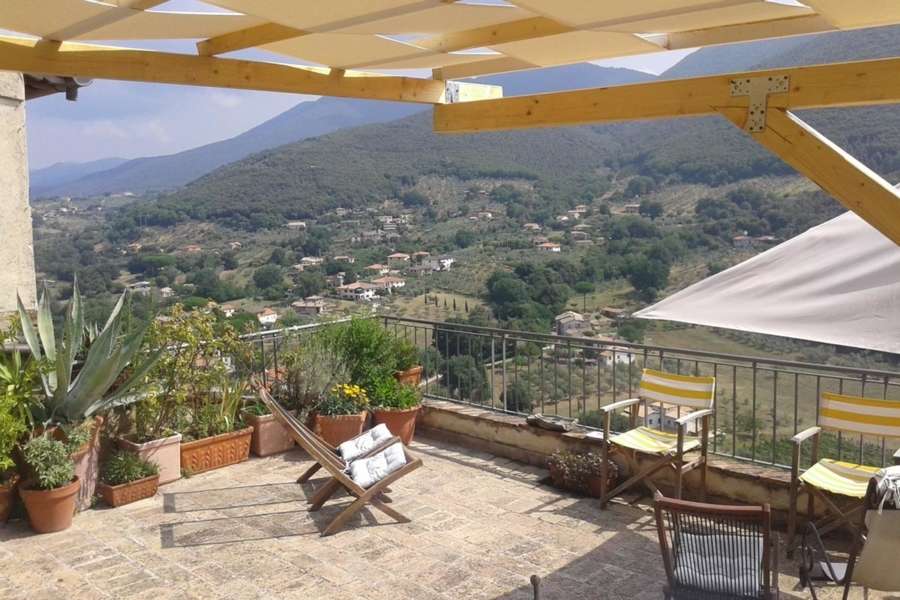 In the past months we have told you about the wonderful Sabina Oil Museum in Castelnuovo di Farfa, the Farfarina company, the farmhouses La Collina degli Ulivi and La Montagnola in Sabina. You can find all the articles on our blog.
Today we want to focus the attention on this wonderful structure located within the historic center of Casperia. A small village in central Italy that is truly characteristic.
La Torretta, in addition to having a breathtaking view of the Sabina landscape, offers its guests many services:
Overnight stay: there are several rooms that you can choose from (suite, double, triple and single). You will be amazed by the wonderful furnishings and atmosphere that the owners of La Torretta Historical Home have created especially for their guests. Not to mention the panoramic breakfast that you can enjoy on the property's terrace.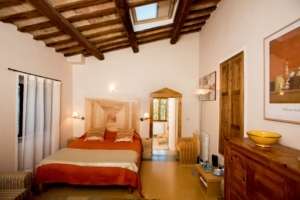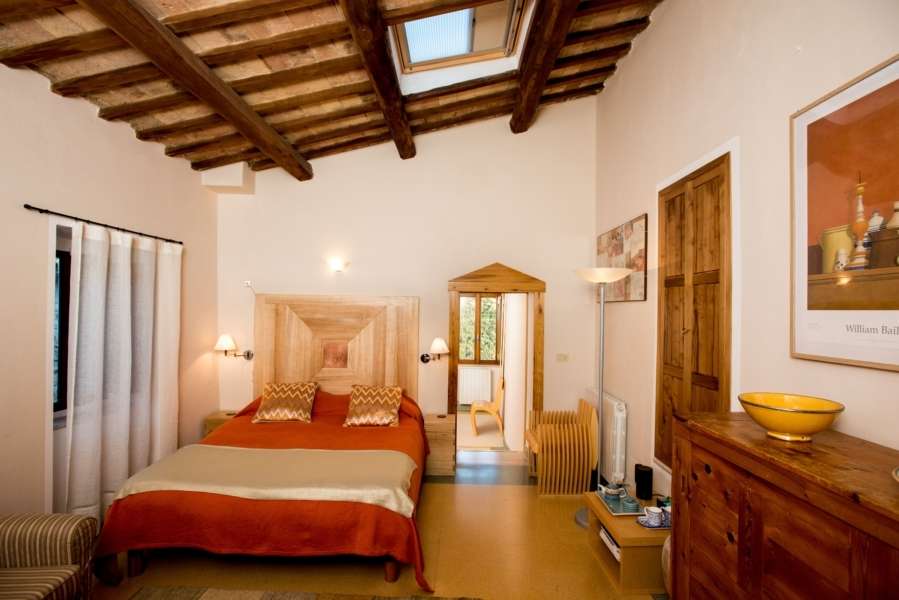 Cooking lessons: for cooking lovers or for those who want to fully experience the Sabine atmosphere, La Torretta Historical Home organizes cooking lessons for its guests at the Gusto al Borgo school. Here you can learn how to make handmade pasta. Definitely a unique experience.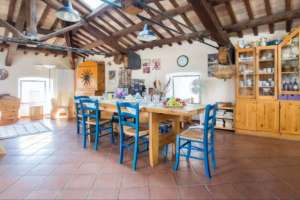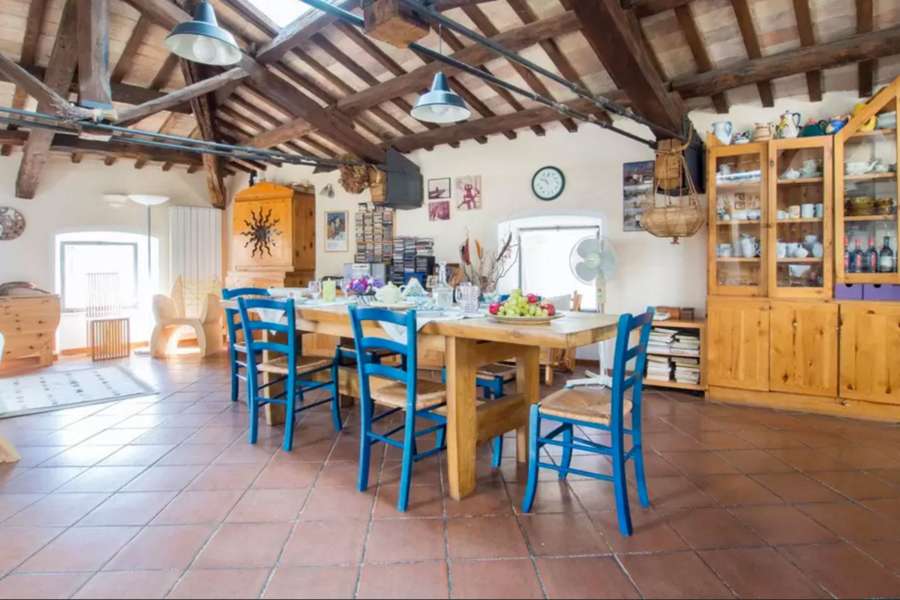 Tastings experience: Sabina olive oil is among the most renowned in Italy. La Torretta Historical Home offers the possibility to book a tasting. Why not experience the Sabina in all the aspects?
Personalized itineraries: if you are a lover of adventure and want to get to know Sabina better, the surrounding small villages or even simply do activities in the midst of nature, La Torretta Historical Home offers the possibility of creating personalized itineraries.
Events: have you decided to organize a birthday? A private ceremony? Here you can do it.
Activities: the location of the structure also allows guests to decide what type of activities to practice during their stay. If you don't just want to enjoy the relaxation and quiet that this structure can offer, you can choose from activities such as: walking, trekking, climbing, etc.
In our opinion, one of the most beautiful things about this property is the atmosphere and the warmth that the owners are able to convey to their guests.
We recommend that you visit La Torretta Historical Home website or peek at the social media: always up to date and full of useful information for future guests.