At la Sabina nel Cuore we love the territory and today we want to talk you about Frasso Sabino. If you've never been, we recommend that you go as soon as possible. This small village is truly wonderful.
Frasso Sabino is a small town in Sabina which is located about 30 minutes from Rieti and Poggio Mirteto. The city center is truly characteristic, take some time to take a walk: you will feel like you are in a fairy tale.
What to visit?
The Sforza Cesarini Castle is absolutely worth a visit. As soon as you arrive in Frasso you cannot help but admire the beauty of this Castle.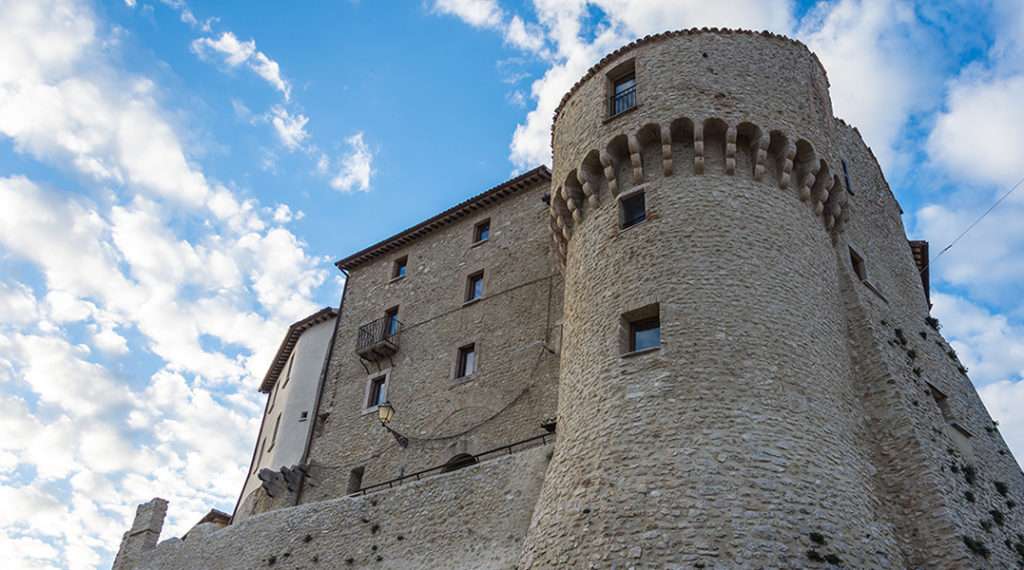 It was built over the ruins of the medieval fortress and dates back to the 17th century.
Not too far from the Castle you can find the parish church of Santa Maria della Neve. This small church was built in the 1920s and was then restored in the post-war period. Inside you find several canvases including, in fact, a canvas depicting the "Madonna della Neve".
If you are a lover of astronomy, you must visit the Virginio Cesarini Astronominal Observatory.
The observatory is located inside an old mill and was inaugurated in 1995.
Interesting information:
Every year, since 2013, in Frasso Sabino the Proloco organizes an eco-sustainable fashion show, "Sfilata Frasso Moda e Riciclo", where the competing stylists create clothes with recycled materials.