Are you thinking of selling a house? At Agenzia Immobiliare Sabina we have compiled a list of 6 things you should do before selling a house.
Documentation

Retrieve all the necessary documentation: the purchase deed (also known as origin), the cadastral plan and the historical cadastral survey, any building documents submitted in the Municipality (very important especially if your house was built after 01 September 1967).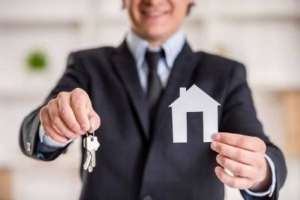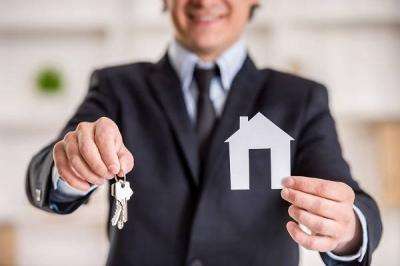 Cadastral and urban planning verification

Have a qualified technician check the existence of cadastral compliance. The plan must perfectly present the state of the places, that is, how your property really is.
At the same time urban planning compliance must exist, that is, the exact correspondence between the cadastral plan and that of the project documents deposited in the Municipality.
An apparently insignificant difference could result in the nullity of the deed of sale.
If the sale includes land, it is necessary to request the Urban Planning Destination Certificate (CDU) from the Municipality. The original document must be attached to the deed of sale.
APE (Energy Performance Certificate)

Have the A.P.E. (Energy Performance Certificate) to identify the energy class of your home by a surveyor, architect or engineer licensed by the region.
It is a document valid for 10 years, mandatory to offer a property for sale which must be attached in original to the deed of sale.

The ad to sell a house

Any sales attempt now passes through specialized web portals.
To emerge, in the sea of ​​offers, it is necessary to complete the announcement with:
at least 20 photos in HD;
2D and 3D floor plans;
video and virtual tour;
clear and detailed texts;
positioning coordinates on the map.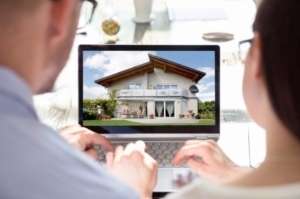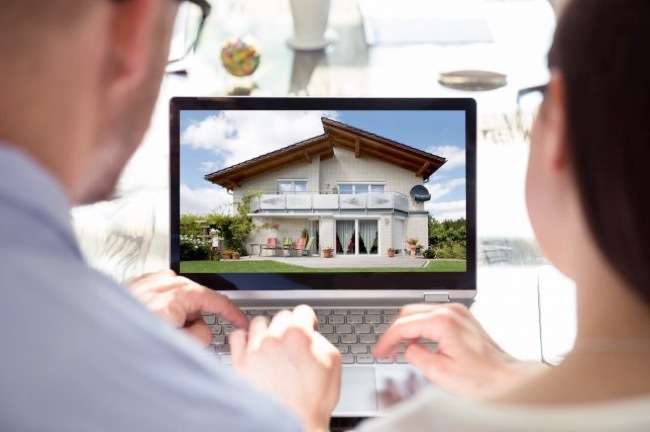 The price is right?

Everyone wants to get the most out of it but, in the end, it is the market that decides. Beginning with an excessive request could greatly extend the time the property remains on the market.
When selling a house it is advisable to contact professionals in the sector who know the dynamics of the local market.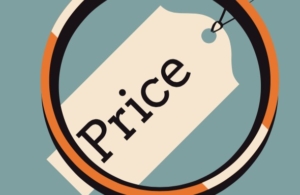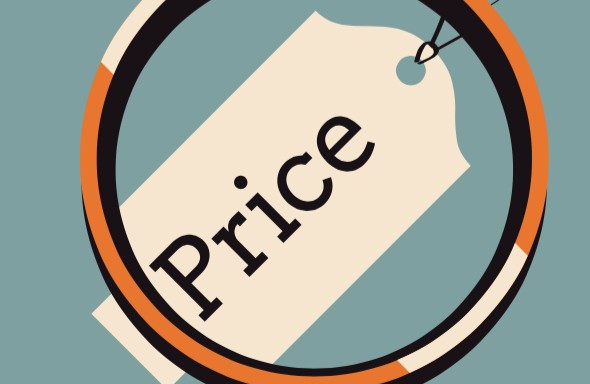 Decluttering

Order! Get rid of everything superfluous inside your property, so as to make a good impression on potential buyers.
Before each visit, make the property brighter, do not leave the shutters closed. Make sure you highlight the strong points of your home.