Insure home has now become a very recurring theme. There are different companies that deal with stipulating home insurance contracts right now in Italy.
At Agenzia Immobiliare Sabina we interact constantly with customers who ask us if we consider it appropriate to insure home.
The answer is yes!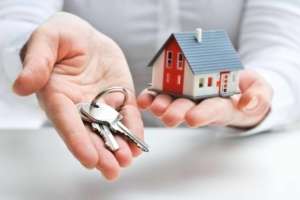 Insure home
Insure your home is important for several reasons:
safety
calm
protection of their assets
protection of tenants (insuring the house is possible even if you have tenants)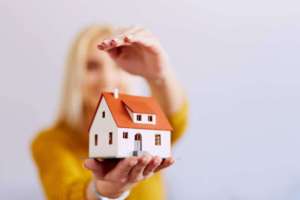 The choice of the insurance company with which to insure your home is entirely up to you. As mentioned previously, today there are many insurance companies that deal with stipulating this type of contract.
First of all, it is good to decide what type of insurance you can or want to take out (theft, fire, etc.).
Are you for rent? Some companies give you the option to insure home even if you are a renter.
Are you a property owner and want to know what type of insurance you can take out? Almost all insurance companies today offer a wide choice of home and family policies.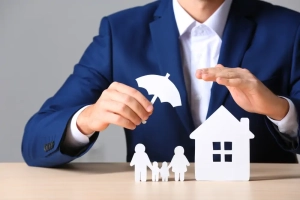 Among the services that at Agenzia Immobiliare Sabina we offer, include the stipulation of policies to insure your home. We collaborate with various companies: Italiana, Reale Mutua, HDI Assicurazioni, and many others.
Each policy has its own cost and offers different services, with the aim of satisfying the needs of any customer.
We believe it is important to take care of your assets and protect your possessions in the best possible way.
You can contact us for a free quote at any time, either by phone or by email: info@immobiliaresabina.it.