Our territory offers many interesting attractions, today we want to talk to you about castles in Sabina to visit.
The "La Sabina nel Cuore" brand was born with the desire to make the Sabine territory, and all the wonders that characterize it, known locally, regionally and nationally.
If you are looking for something to visit on beautiful summer days, we recommend that you read this article thoroughly.
The Castles In Sabina
Nerola Castle
We have already talked about the wonderful Nerola Castle in an old article of our blog. The Orsini Castle is a marvel to be discovered. Currently, due to the covid, it has been closed for visits.
However, it deserves to be visited from the outside.
Among the castles in Sabina to visit you certainly cannot miss the majesty of the Orsini Castle of Nerola which today is a luxurious 5-star hotel and a location for events and weddings.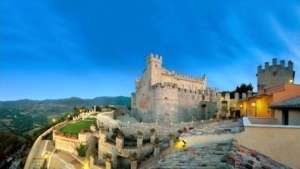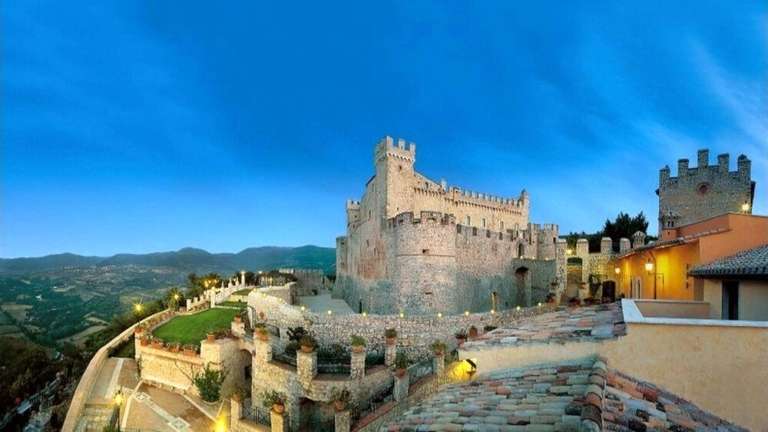 Pinci Castle Castel San Pietro Sabino
Among the castles in Sabina that we want to recommend is the Pinci Castle of Castel San Pietro Sabino. A truly wonderful palace to visit.
However, we recommend that you contact the municipality of the village to book your visit.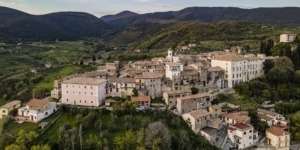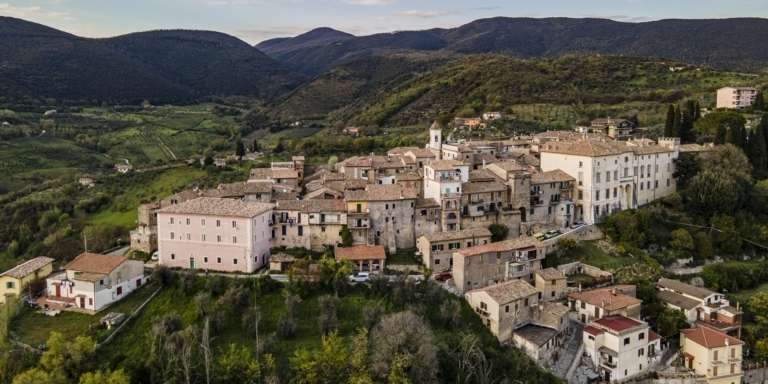 Savelli Castle Palombara Sabina
The Savelli Castle of Palombara Sabina is another marvel to be discovered. It is located at the highest point of the village and inside it houses wonderful frescoes.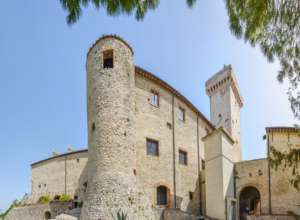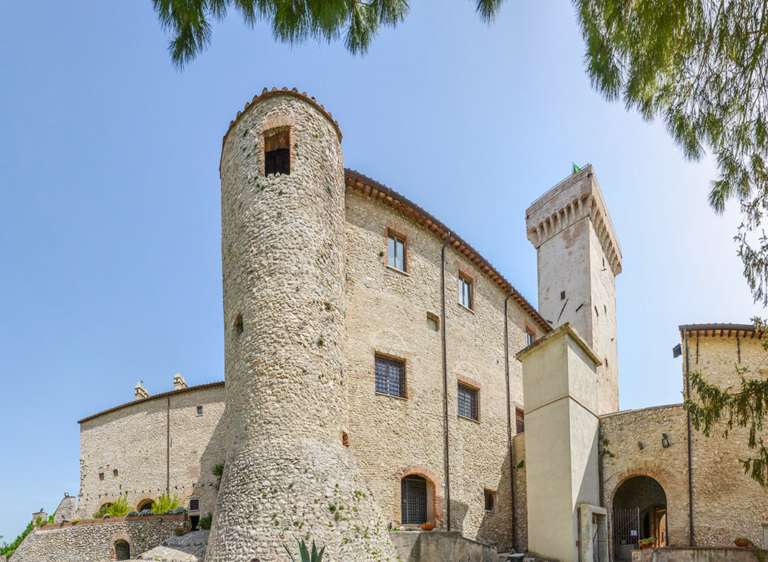 Sforza Cesarini Castle Frasso Sabino
Frasso Sabino is another village that hosts one of the most beautiful castles in Sabina: the Sforza Cesarini Castle.
The castle is clearly visible as soon as you arrive inside the village. We believe it is what makes the village of Frasso Sabino so wonderful and characteristic.
This castle is built on the ruins of an old medieval fortress.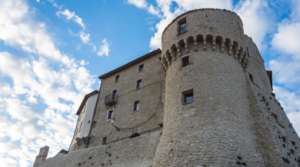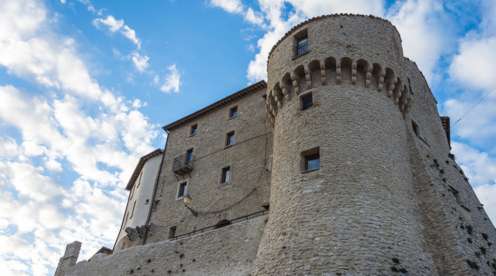 Orsini Castle Montenero Sabino
In the small village of Montenero Sabino you can find the wonderful Orsini Castle, a truly suggestive structure, today a historic home in Lazio.
The castle is currently open for visits on Sunday from 10 to 13 and from 15 to 18.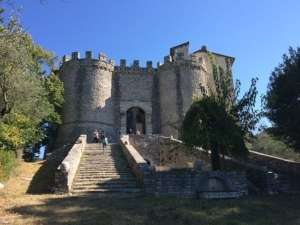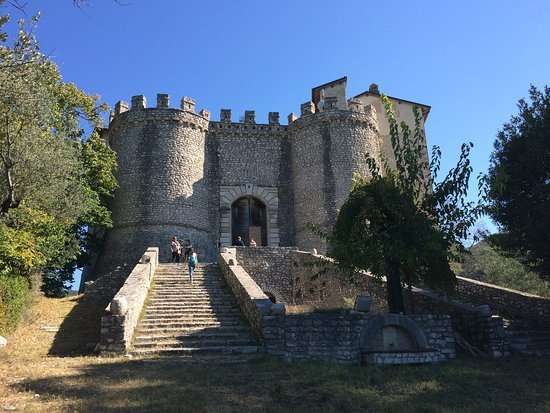 Rocca Sinibalda Castle
The Sforza Cesarini Castle of Rocca Sinibalda dominates the village.
Called the Castle of Metamorphosis, it is definitely a castle that you cannot miss if you are in the surrounding area.
Also, not too far away you can find Lake Turano, a perfect combo for hot summer days.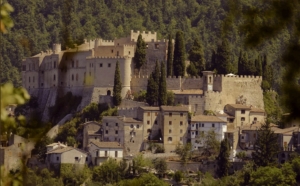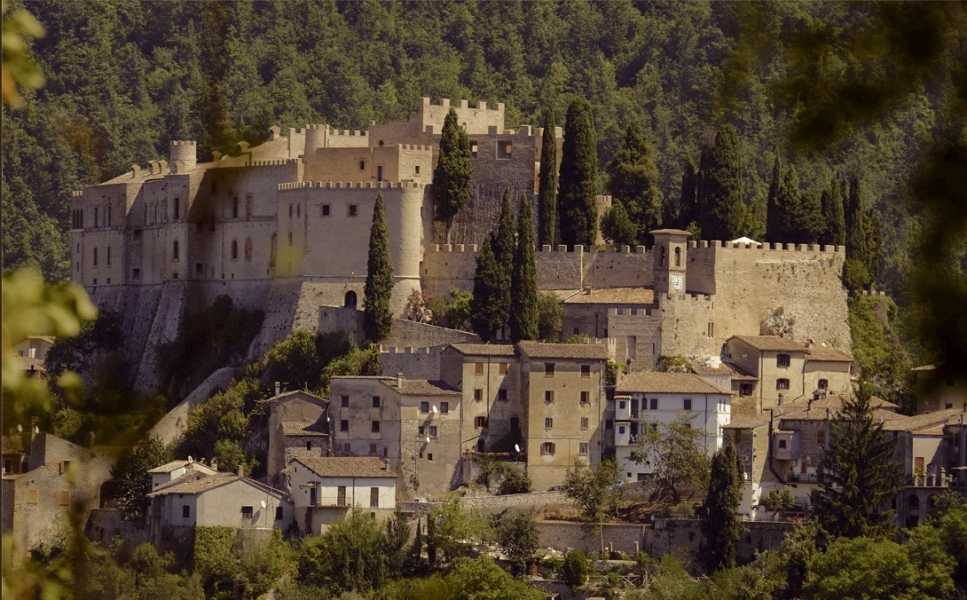 Baronial Castle of Collalto Sabino
The Baronial castle of Collalto Sabino is the symbol of this beautiful village. The Castle is kept in excellent condition and can be visited. Inside there is now a luxury Hotel Relais.