The notary is a public officer who produces all the deeds between the living persons as well as the last wills and testaments.
As our real estate agency, Agenzia Immobiliare Sabina, takes care of customers buying and selling process, we want to give you more information about the figure of the notary; hoping to be helpful if you're thinking to buy a property in Italy.
We know the all process and the figures that work on the buying and selling process could be different from your Country, so we wish to provide the information you need. Let's get to the point.
When you're buying or selling a property it is important to select a notary. This figure will assist you during the process and, most of all, is required for the signature of your deed. This is mandatory!
The job of the notary is to ensure that the parties have the right to enter into the transaction, he must to be sure that the person he is dealing with have the lawful power of attorney.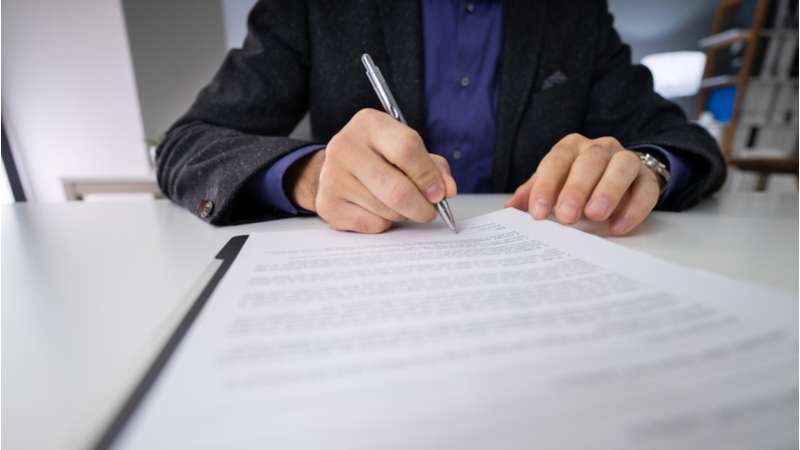 As a public officer, the notary has to follow strict rules. While dealing with the clients he has to ensure that:
The deeds follow the will of the parties
The deeds are in compliance with the law
The effects of the deeds are not affected and there are not rights of third parties (as pre-emption, mortgages, foreclosure, ecc).
The notary collects the taxes linked to all deeds on behalf of the Italian State and each year pays the taxes to the State without any commission.
He prepares the deed and he must determine the intentions of his clients and the goals they wish to achieve.
He has to be impartial and independent when prepares the deed and while assisting the parties. He must decline to act if there is a conflict of interest and he has always to respect the law.
All the notarial deeds are subjects to inspection, in order to increase the safety of the notary clients.
Every 4 months the Department of Taxation and every 2 years the Ministry of justice make inspections, in order to verify that the correct amount of tax has been paid and that the deeds follow the law.