If you have decided to buy an house in Italy and you need a mortgage, here some useful information for you.
In order to obtain an home loan you will need to get in touch with a bank and provide the documents they require.
You will need to find a notary who will be able to assist you with the home loan request. The notary partecipation is required by law as the mortgage has to be recorded in the land register.
The notary will assist you during the home loan request process.
A mortgage loan normally accompanies the purchase of the real estate. Frequently it happens that the deed of sale and the mortgage are signed in front of the notary simultaneously.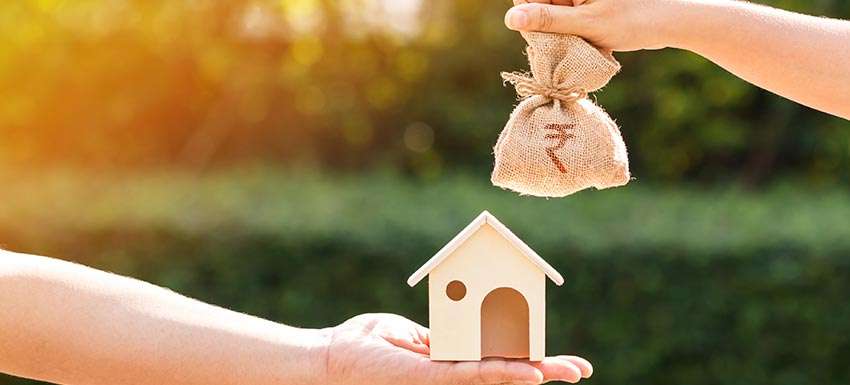 It is important, for this reason, to get in touch with the notary in advance, so you will have all the information and the assistance you need.
It is important to consider that any home loan has an interest rate. The rate can be fixed or variable.
Fixed rate: it will remain unchanged for the duration of the mortgage.
Variable rate: it changes during the duration of the mortgage.
It is the bank to determine the amount of the mortgage, the mortgage is the guarantee that the bank requires over a property.
When accepting a loan the bank considers also the economic capacity of the borrower to make the repayments.
Sometimes is required a guarantee from a third party whereby the third party undertakes to pay the payment due from the debtor in case the debtor does not pay.
The bank will provide you with all the information you need and all the documents related to your home loan.
Everything you agreed to will be explain in that documents: amount of the loan, duration, interests, ect.