Have you decided to sell your house but you don't know where to start? Do you want to sell your house safely?
Selling an house with a real estate agency can be safer and faster.
At Agenzia Immobiliare Sabina we have been dealing with real estate sales for more than twenty years.
Over the years we have helped and accompanied many customers (buyers and sellers) in their buying and selling process.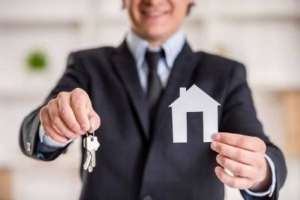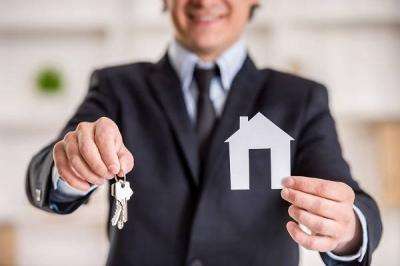 We have dealt with all kinds of situations and we have seen many buyers and sellers thank us with a smile.
Sell your house with a real estate agency can be scary: the costs, the timing, entrusting your sale to someone we do not know.
The reality is that selling a house with a real estate agency allows the seller to "get rid" of all worries.
During a real estate sale there are several documents to be found. If you decide to sell your house with a real estate agency, you will be able to leave this task to the agent who will follow you throughout the process.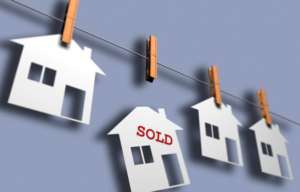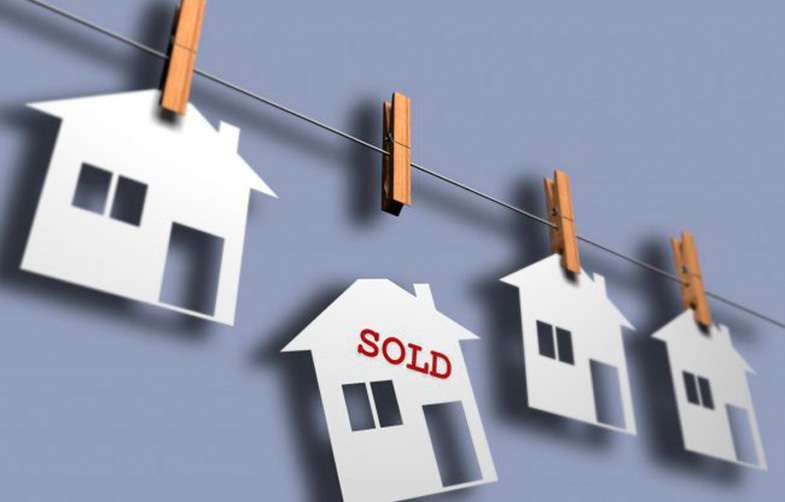 In cases where you have documents to find, the agent will contact the reference technician (for example for the APE) or the Municipality of residence of your property (for example for the UCC).
If you have any doubts about what the necessary documents and things to do before selling your house are, we have written an article about it (link here).
Real estate agencies, today, in addition to dealing with the entire brokerage process, also deal with all communication/advertising on portals and websites.
Furthermore, many real estate agencies also offer services other than simple buying and selling.
At Agenzia Immobiliare Sabina, for example, we offer the possibility of dealing with the declaration of succession (if necessary and if the property for sale is an inherited property).
Relying on a real estate agency to sell your house is a step that we recommend you take!
Obviously, before choosing the suitable agency, we recommend that you do a careful research and evaluate all the alternatives.