We often and individually talk to you about the small Sabine villages, today we want to talk about 5 Sabina villages to visit if you are nearby.
At La Sabina nel Cuore we love our territory and do our best to make known the wonders that surround us. Each small village, with its alleys and its houses, excites us in its own way.
In several articles we have already talked about the villages of Sabina that we like the most.
Today we see some that, in our opinion, deserve (even if short) a visit.
Stimigliano
Stimigliano is one of the Sabina villages in the province of Rieti, the historic center is very characteristic and the Orsini castle is a marvel to be discovered.
A trip out of town to do absolutely to get away from the hectic stress of the city.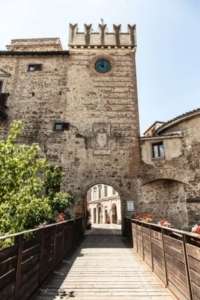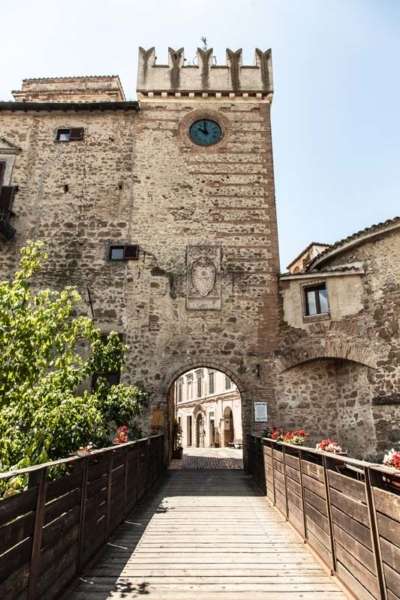 Magliano Sabina
Magliano Sabina is another very interesting village to see if you have decided to discover the Sabina villages. There are two churches to visit absolutely: Church of San Pietro and Church of San Liberatore.
You absolutely cannot miss the wonderful sanctuary of Santa Maria delle Grazie.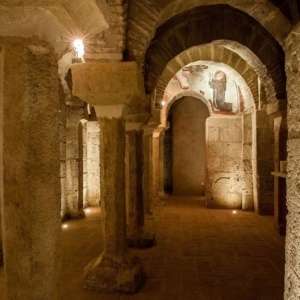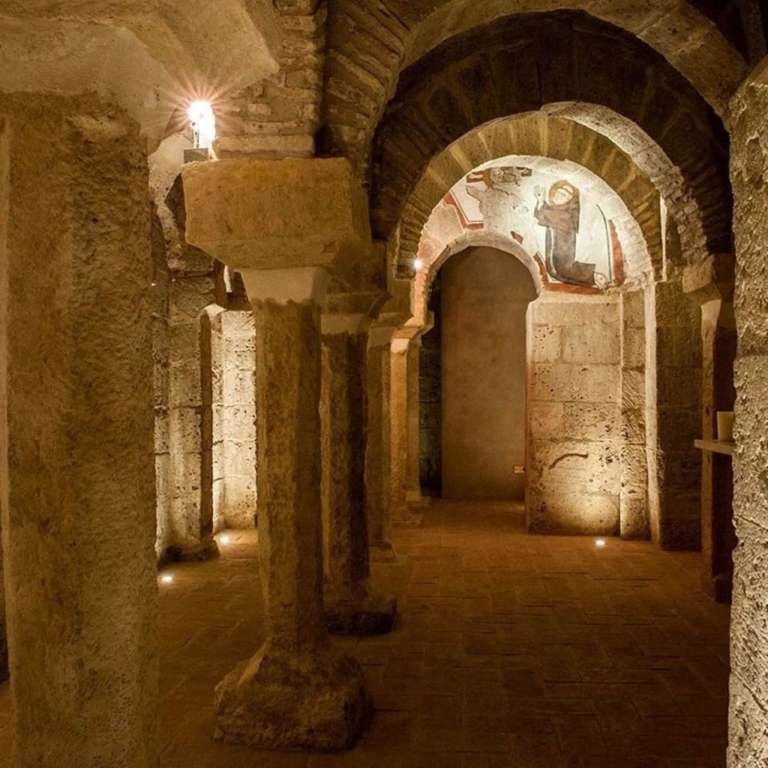 Tarano
Like all the villages of Sabina, Tarano is truly characteristic! A nice walk inside the historic center is a must!
This small village houses the Church of Santa Maria Assunta, dedicate a visit to it.
Collevecchio
Collevecchio is another of the Sabina villages that is worth a visit. Lose yourself in the narrow streets of the historic center and admire the beauty of the houses.
You absolutely cannot miss: the Collegiate Church of the Santissima Annunziata and the noble palaces.
The village of Cicignano is another wonder that you absolutely must visit. Take a walk and admire the narrow streets and houses that characterize this village.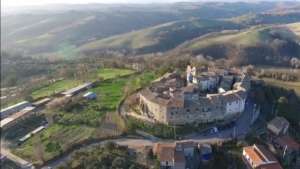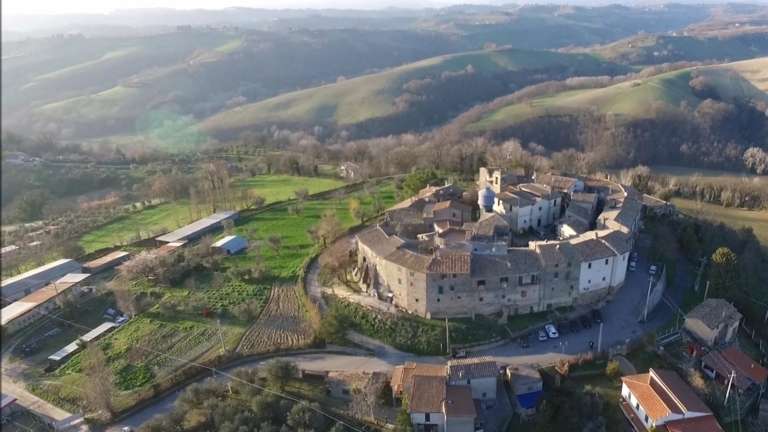 Forano
We told you about Forano in an article on our blog. This small village is truly wonderful.
Of medieval style, it deserves a nice visit if you are in the surrounding area.
Do not miss: the ducal palace, and the three churches: Waldensian Church, San Sebastiano Church and Santissima Trinità di Maria Assunta Church.