Have you decided to sell a property and do not know how to choose the real estate agency?
The process of buying and selling a property can be long and time-consuming, so we advise you to carefully evaluate every little step you take.
How to choose the real estate agency
Choosing the right real estate agency for you and your needs is really important. Finding the right agency and agents will save you stress and worries.
What do you need to do to choose the real estate agency? Evaluate every single aspect. Let's see ogether!
Location
When you have to choose the real estate agency for your sale, it is also necessary to evaluate the distance of the agency, or one of the agency offices, from where your property for sale is located.
Years of activity
Another element that you can take into consideration is the years of activity.
An agency that has been involved in work for a long time will certainly have more experience in the field and will be able to give you the right advice, having worked in different situations and having overcome obstacles of various kinds.
Advertising
Choosing the real estate agency based on advertising is an element to consider if you have decided to put a property up for sale. Evaluate what kind of communication they carry out both online and offline.
What are the portals on which your sales announcement will be published? How much do they spend on advertising?
You can very often find this information from websites.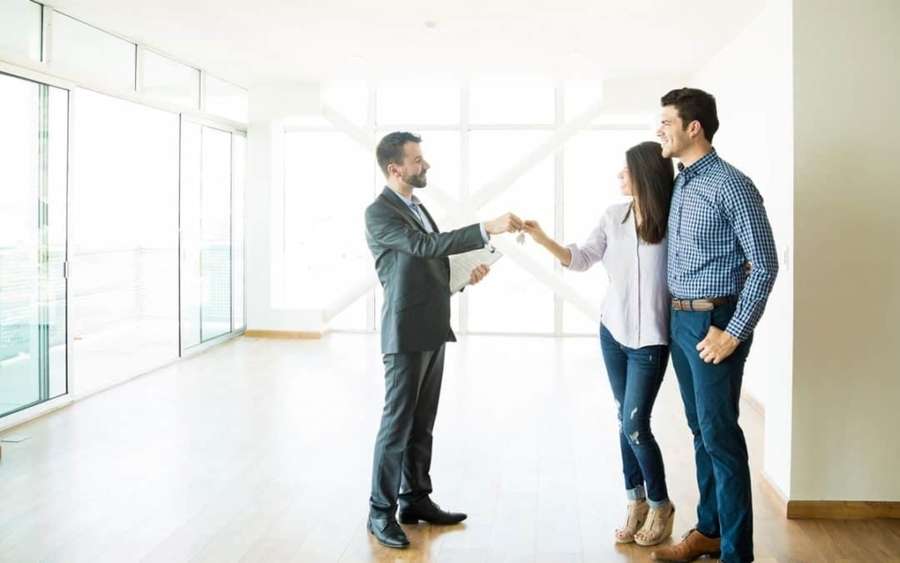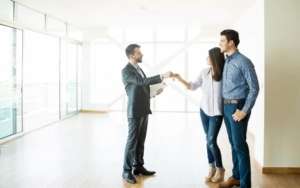 Professionalism
The professionalism of real estate agents is FUNDAMENTAL if you have to choose the real estate agency to entrust with your sales assignment.
You can, for example, go to the place and meet some employees. The buying and selling process is a complex process that takes time, it is good to have "chemistry" with the agents who will accompany you in your sale.
Exclusivity
Although it can be scary, consider entrusting the exclusive sales assignment to a single real estate agency.
In this way you will always have direct contact with the same agent or office and you will be able to keep the process under control, without stress!
Reviews
If you want to find out more about the work done by the real estate agencies, we recommend that you peek at their websites and see reviews from old customers (both buyers and sellers).
In this way you will be able to evaluate different aspects: often both the work and the professionalism of the agents are reviewed.
Be warned though, negative reviews aren't necessarily a weak point! They can often help us understand how to relate to an agency.
Everyone can make mistakes and you learn and improve from your mistakes.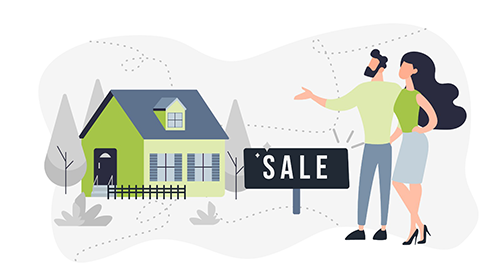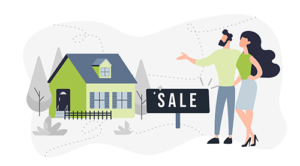 Do you have a property to sell in Sabina? Contact us via the form (link here).