In the province of Rieti you can find the village of Antrodoco.
At la Sabina nel Cuore we love to let you discover the beauties that surround the Sabine territory.
Antrodoco is a village that you absolutely must visit if you are nearby.
The historic center and Porta Sant'Anna
If you are in Antrodoco, dedicate some of your time to a walk around the town.
You can enter the historic center through Porta Sant'Anna: a door that allowed those who came from Salaria to enter the town center.
The main square of Antrodoco is "Piazza del Popolo" where you will be able to admire the fountain by the sculptor Sotero Sciubba and the Pallini Palace.
The church of Santa Maria Extra Moenia
Just outside the historic center you can find the Church of Santa Maria Extra Moenia ("outside the walls"). This is one of the most important monuments of the Municipality of Antrodoco.
Built in the 11th century, it was originally dedicated to San Severo, the town's first parish priest.
Over the centuries, the building has been renovated and restored several times.
Inside, the church has 3 naves. Along the walls it is possible to find several frescoes, depicting the Crucifixion, San Giovanni Battista, Santa Caterina da Siena.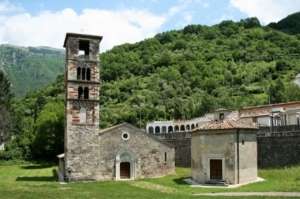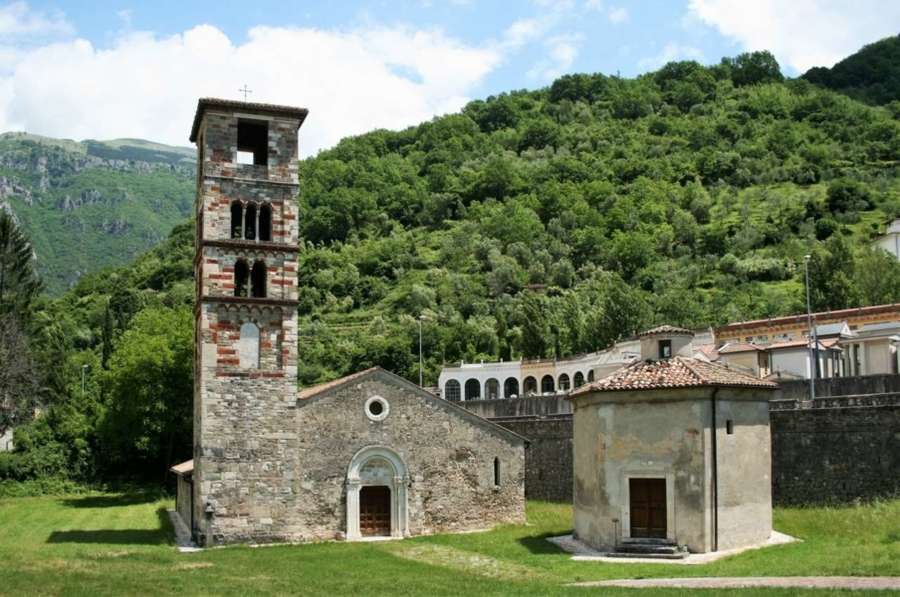 The sanctuary of "Madonna delle Grotte"
The Sanctuary of the Madonna delle Grotte di Antrodoco dates back to 1600. The church was built where a shepherdess had found, in 1601, the sacred image representing the Virgin with baby Jesus in her arms.
The style of the church is baroque and inside it has a single nave.
The church of Santa Maria Assunta
The Church of Santa Maria Assunta is the cathedral of Antrodoco.
Over the centuries the church has been destroyed and rebuilt. Initially the church was dedicated to the Madonna del Popolo, but the name changed only in the 1950s.
Monte Giano
Monte Giano has a pine forest of about 8 hectares and 20,000 pines, built by the Forest Guardian Allievi School in 1939, as a tribute to Benito Mussolini. From several km away you can see the word "DVX" on the mountain.
The inscription is an artistic heritage and a natural monument.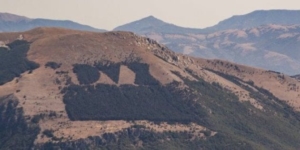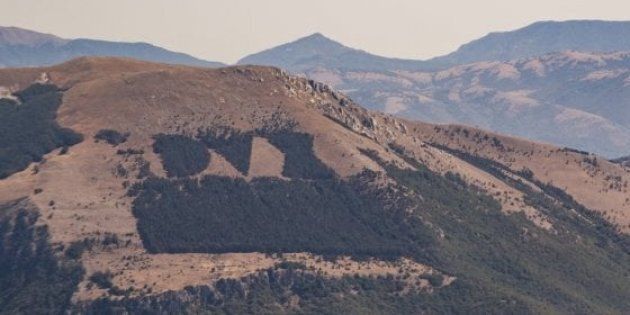 The Castaldato of Antrodoco
The Castaldato di Antrodoco is a historical reinterpretation that evokes the traditions of the Middle Ages. Standard bearers, jesters and bridesmaids accompany visitors through the streets of the town to discover the past.
We recommend that you visit the website to find out on what dates it will be held.