Are you thinking of selling your property and don't know how to take photos for your ad?
Not sure how to organize your home to take perfect photos for your ad?
Today we want to give you some useful tips!
At Agenzia Immobiliare Sabina we help and accompany our customers throughout the real estate buying and selling process. We personally take care of taking photos and videos for the advertisements we post on our site.
Why is it important to have great photos for your real estate ad?
A real estate sale ad is the "showcase" of your home. Having beautiful photos, or videos that best represent your home, will certainly help the buying and selling process.
Obviously, it is important to show your home for what it really is: transparency first and foremost.
Thanks to a correct and transparent sales announcement, you will be able to obtain several contacts from interested buyers.
In recent years, and especially due to the global pandemic that has "accompanied" us in the last period, online advertisements have become very important both for those who sell a home and for those looking for a property.
What are the results?
Taking excellent quality images, or recording videos showing your home, will lead to increased interest from buyers.
A well "built" ad will allow you to have more visits to your property and therefore a greater chance of selling the property in less time.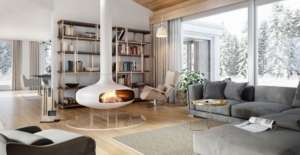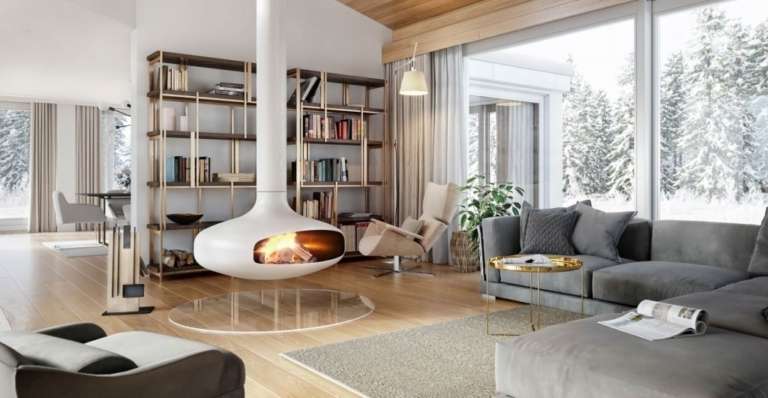 What to do before taking photos for your sales ad?
Before taking pictures for your real estate ad you need to pay attention to some things:
clean your home: a clean house will attract more interested buyers!
tidy up your house and the rooms you have decided to take photos for your ad announcement;
pay attention to the lighting of your home: it is important to take photos for your ad announcement at the right time of the day, in order to highlight your strengths!
practice the art of "decluttering". Decluttering means tidying up, eliminating the superfluous. Leave only the "essential" elements of the rooms you are photographing. In this way, potential buyers will have the opportunity to better see the spaces of your property.
What is important to photograph?
Remember that your goal is to attract potential customers. The seller is the one who knows the house best, so it is good to photograph those areas of the house that are more "captivating".
First of all it is necessary to photograph all the rooms of the house; in order to give potential buyers a general idea of ​​the property and the spaces available.
Secondly, you can pay attention to those little details that could give your sales ad an "extra boost".
Is there a fireplace with an interesting style inside your home?
Does your bathroom have tiles with particular finishes?
Does your kitchen have a cooktop that might appeal to kitchen-loving buyers?
These are all elements that you could highlight with photos for your sales ad!
Also remember to pay attention to the external environments of your home. If you have a garden or balconies it is good to show them and take pictures. Again: tidy up and clean!
What not to do when you take photos for your ad?
There are a few things you need to pay attention to when deciding to take pictures of your property.
To summarize what we have previously said, it is best not to take pictures of a house that is messy, dirty or with inadequate light!
Be careful not to photograph people, animals, or rooms in your home that would not highlight the strengths of the property.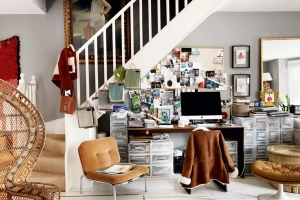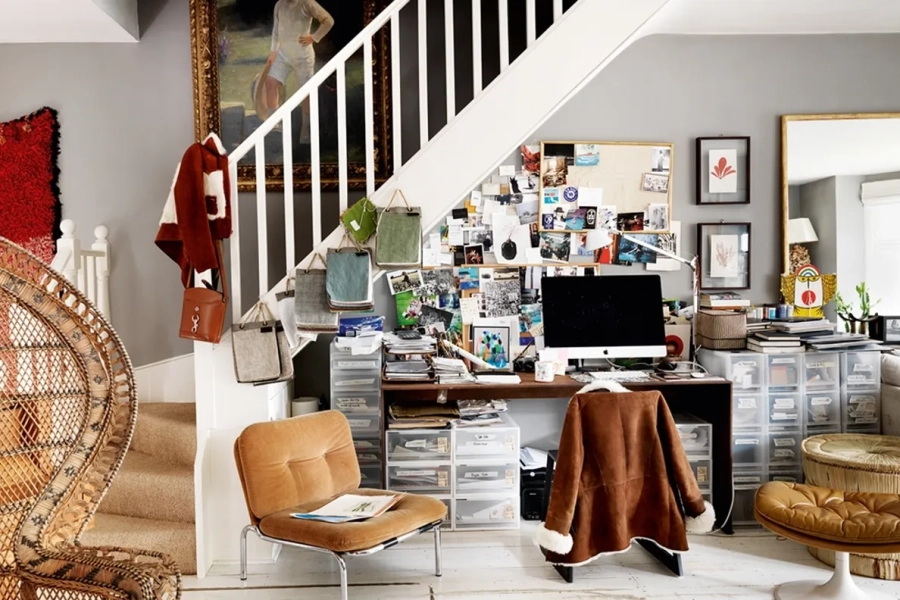 Are you thinking to buy or sell a property in Sabina? Contact us!