Belmonte in Sabina is a small village in the Sabina that is truly characteristic.
The village is located in the province of Rieti and is not too far from the capital.
As you well know, at La Sabina nel Cuore we love the Sabine area and we would like to let you discover all those small and large villages that characterize the Sabina.
Belmonte in Sabina
The village of Belmonte in Sabina has medieval origins, born as a defense fortress, it belonged to the Church for some time and then became a fief of various families (Brancaleoni and Cesarini).
The church of the Holy Savior
The parish of the Most Holy Savior of Belmonte in Sabina has Roman origin and is located within the central square: Piazza Roma.
Inside you can admire a fresco of the 500 with the representation of San Giovanni Battista.
A processional cross also belonged to this church, which is currently located in Rieti.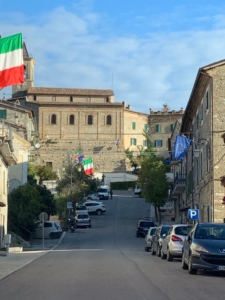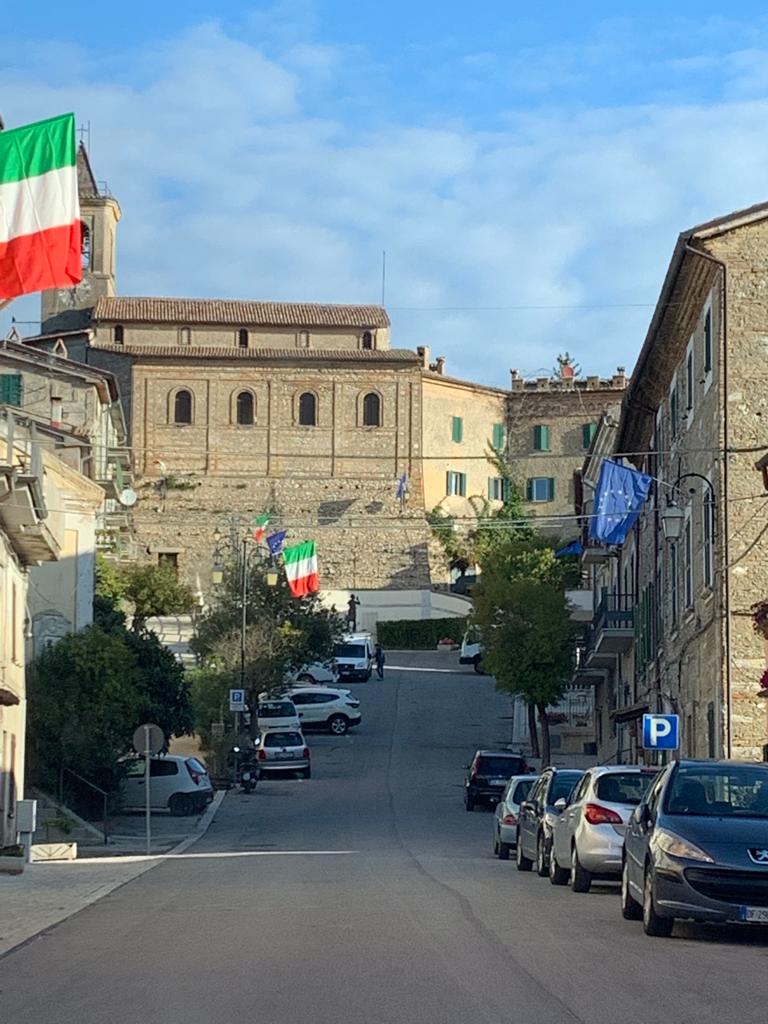 The convent of San Nicola
The convent of San Nicola dates back to the 12th century.
The convent of Belmonte in Sabina has a single nave and 4 chapels created along the walls.
Here it is possible to admire statues of the Virgin, Sant'Antonio and San Francesco.
Inside there are still preserved works from 1550: the terracotta stoup, the bronze bell and the Roman apse.
The Church of Sant'Elena
The church of Sant'Elena of Belmonte was built on a Roman building and dates back to the sixth century.
Inside you can admire the fresco that traces the life of Sant'Elena.
Every year, on August 18, the women of Sabina pay homage to the Saint.
The Cyclopean walls
In Belmonte in Sabina you can find the remains of the Cyclopean walls.
Originally here there was a wall 20 meters long and 4 meters high, made up of limestone blocks. The function of this wall was to contain.
It is defined as "the devil's wall" as, according to tradition, only the devil could have built a wall of this size.
Typical dishes
The typical sweet of Belmonte in Sabina is the "turchetto": a biscuit made up of eggs, flour, sugar, oil and toasted hazelnuts.